Clinical Embryology Postgraduate Courses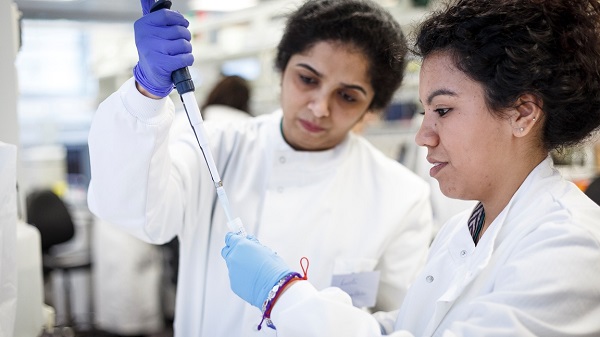 Webinar Invitation: Friday 24th May 2019 - 3pm UK time
MSc Clinical Embryology (Distance Learning)
Our online webinar event aims to give students the opportunity to learn more about our clinical embryology distance learning course, specific module content, and the academic staff who will be involved in your teaching.
Modules being covered in depth:
- Module 1: Fundamentals of Clinical Embryology (45 Credits)
- Module 3: Micromanipulation (15 credits)
- Module 5: Ethics and Law for Embryologists (10 credits)
Our clinical embryology postgraduate programmes
We offer two masters courses which will suit experienced embryologists and new entrants to the field of assisted reproduction technology.
Along side our taught courses at postgraduate level, we also offer the opportunity for research in the field via bespoke projects offered within our International PhD Academy programme. Find out more about our courses below.