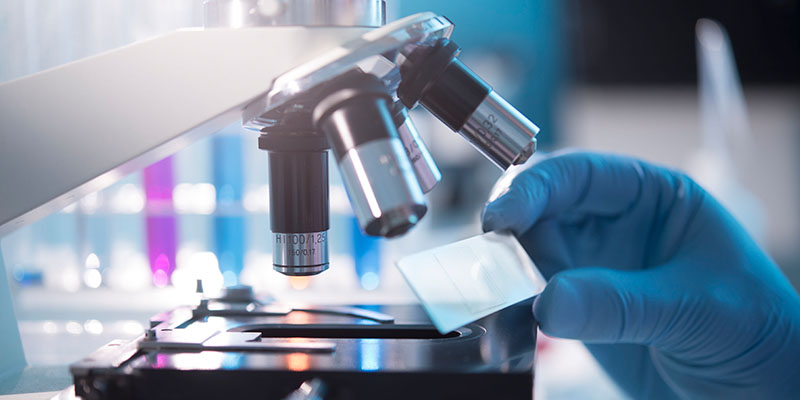 The Academic Foundation Programme (AFP) offers foundation doctors the opportunity to develop research, teaching, leadership and management skills in addition to the basic foundation competencies. This programme will prove beneficial if you plan to move into academic medicine, or even if you decide to choose a different medical career.
The AFP at Leeds
In West Yorkshire there are 21 Academic Research Foundation training placements offered per year as part of the Academic Foundation Programme. Three Academic Foundation posts are allocated to general practice, while 18 can be undertaken in other clinical specialties.
The Academic Foundation Programme provides protected time away from clinical training, allowing you to pursue an area of research interest and develop your research skills. This is ideal preparation for the next stage in the academic training pathway, the Academic Clinical Fellowship (ACF).
The first year consists of three four-month clinical posts, rotating across a range of clinical areas.
The second year consists of three four-month posts where one four-month block is an academic research placement.
Where possible you will be offered placements in research groups or units whose research programme and clinical specialty most closely reflects your career aspirations. Placements will start in either April, August or December of your second year.
The AFP research projects available at Leeds can be found on the Health Education Yorkshire and Humber website, as can details of all AFP places in the region.
Careers events for aspiring clinical academics
'Why Choose a Clinical Academic Career?' is our next Academic Foundation event for prospective trainees and is held annually at present it is being held virtually.