Watch our video now
Cancer Biology and Therapy MSc
Equip yourself with the skills and expertise needed to pursue a career in cancer research.
Discover more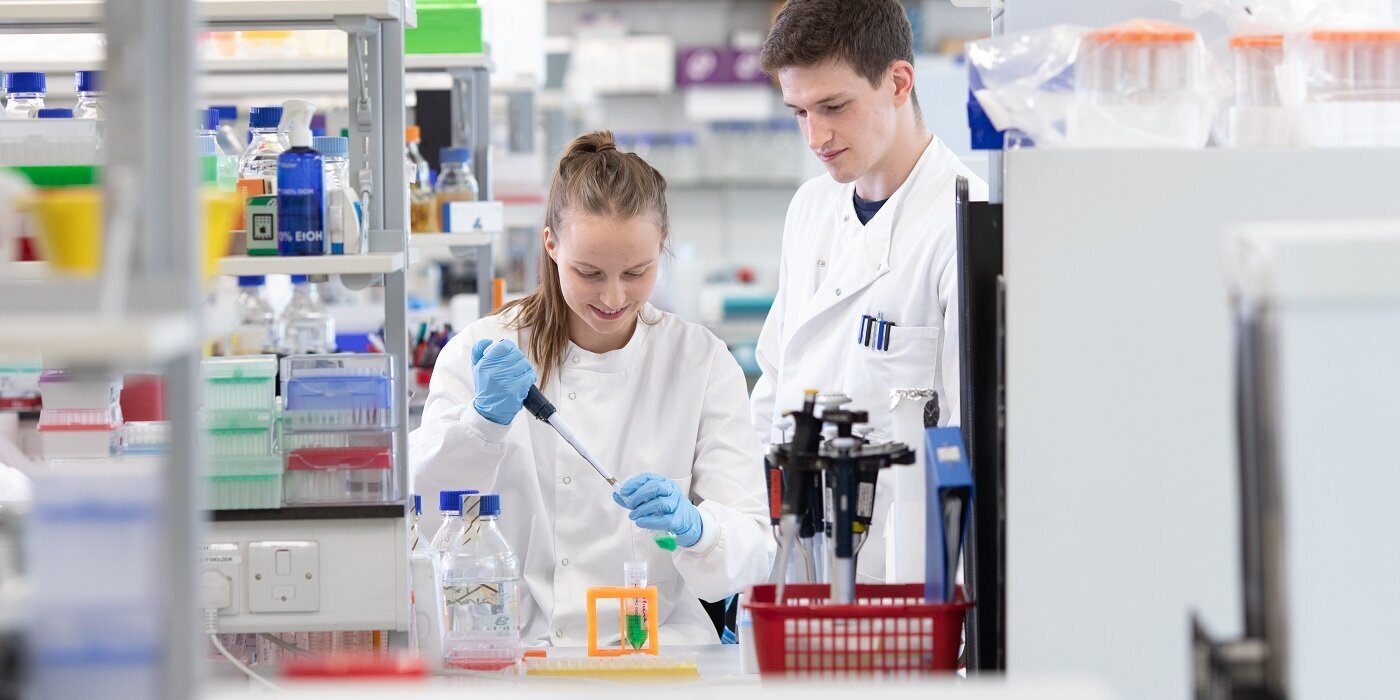 Discover more
Precision Medicine: Genomics and Analytics MSc
Equip yourself with the skills to understand the use of data in the development of precision medicine.
Find out more
Find out more
Scroll down
Intercalation
Intercalation
As a medical or dental student, you'll find that intercalation offers you a significant opportunity for self-development and investment in your future career. Intercalated degrees give you the chance to study a subject in depth and gain an additional degree in a single year. The area of study may be something you've covered in your primary degree or something completely different that you're interested in exploring.
Intercalation fairs
Details of our 'online' intercalated fairs can be found by scrolling down to the events section below.
Sonal Mistry
Student | BSc in Applied Health (Medical Education)
I chose to intercalate in BSc Applied Health in Medical Education after my third year because I believe we have a professional duty to contribute to the education and training of future doctors.