School of Healthcare
Autumn Open Days 2022
Saturday 10 September and Saturday 8 October
Book your place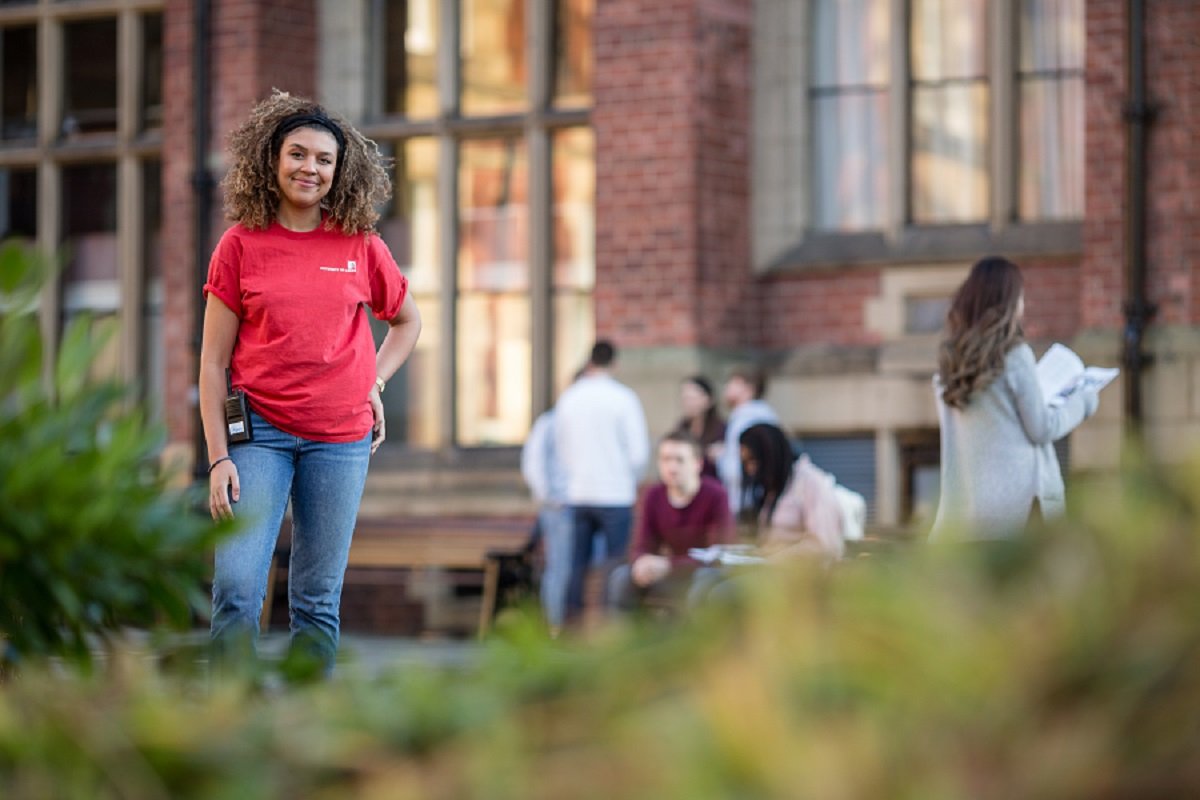 Book your place
Top 10 in the UK for nursing and midwifery
The Complete University Guide 2022
Our Reputation
Our Reputation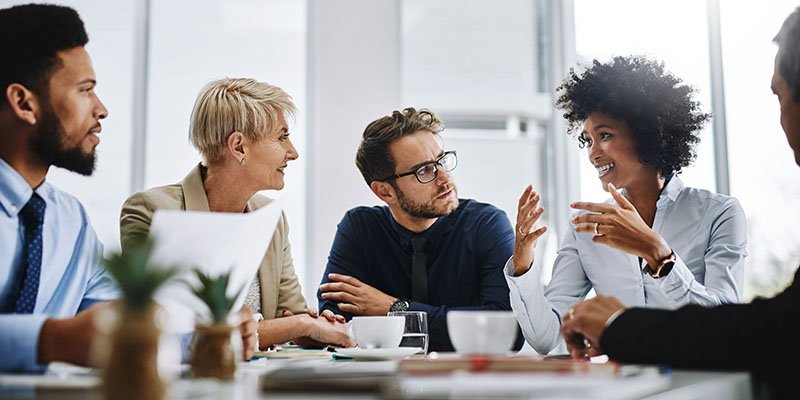 Working in partnership
Scroll down
Coronavirus (covid-19)
We know that many people are understandably anxious about the current coronavirus outbreak. To find out more about the steps we're taking to remain supportive of our applicants and offer holders please visit our coronavirus FAQs.
If you're an existing student or member of staff, please visit our coronavirus website for the latest updates and information.
School of Healthcare
The School of Healthcare's overall aim is the creation, dissemination and application of knowledge to improve the health and wellbeing of communities, families and individuals by way of innovation in education, research and scholarship.
More

on School of Healthcare
Top
50
World top 50 for nursing and midwifery
QS World University Rankings by Subject 2022
95

%

'world-leading' or 'internationally excellent'

Submitted research - REF 2021
Top
100
World top 100 university
QS World Rankings 2022
Equality and Inclusion
The School of Healthcare is committed to creating an inclusive working environment for all our staff and students.
The Faculty Equality and Inclusion committee meets termly and works closely with the University Equality Policy Unit to promote the University Equality Objectives.
More

on Equality and Inclusion
The School of Healthcare blog
Read the latest thoughts, insight and opinion from the School of Healthcare as our staff offer their expertise on important issues around health and social care.
More

on The School of Healthcare blog
Research and innovation
Our research spans a wide range of major healthcare challenges, including long-term illnesses, family health, mental health, the effective use of medicines and the systems that deliver care.
This allows us to deliver real insight into health and social care in order to make a meaningful impact. Explore our research projects and collaborations to discover how we've contributed to improving the quality and safety of care.
More

on Research and innovation
"RT @UniversityLeeds: The Sir William Henry Bragg Building is part of an engineering and physical sciences hub that brings together Schoo… t.co/1XxbNJ8ZiW" -
on June 7, 2022
"RT @UniversityLeeds: We're honoured to announce the official opening of the Sir William Henry Bragg Building. The stunning new facility… t.co/iJwJr9FUhp" -
on June 7, 2022