Transform your career
Learn in a world-leading environment, with superb career support.
Discover more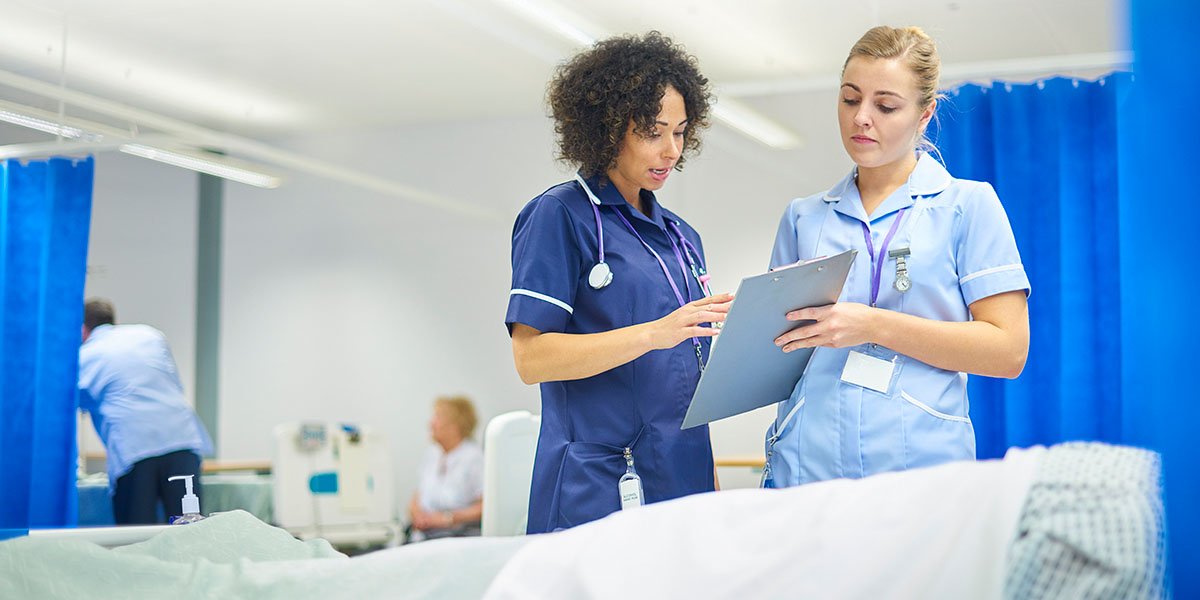 Discover more
Refining guidance to help new mums in need
Leeds and other university partners have developed a good practice guide for caring for new and expectant mothers and the people close to them.
Find out more
Find out more
Scroll down
Masters
Masters degrees
Our Masters courses offer outstanding teaching in one of the country's leading institutions for healthcare education.
You'll be taught by healthcare experts who are delivering solutions which make an impact on the real world, right now. This means your future career will benefit from the latest thinking, insights and techniques.
Studying with us
Laura Omand
Student
"I started my nurse training here in 2005. I really enjoyed it so keep coming back as I build my knowledge base with the ACP. I get everything I need here – it's a highly respected institution in the NHS and the facilities and support are wonderful."