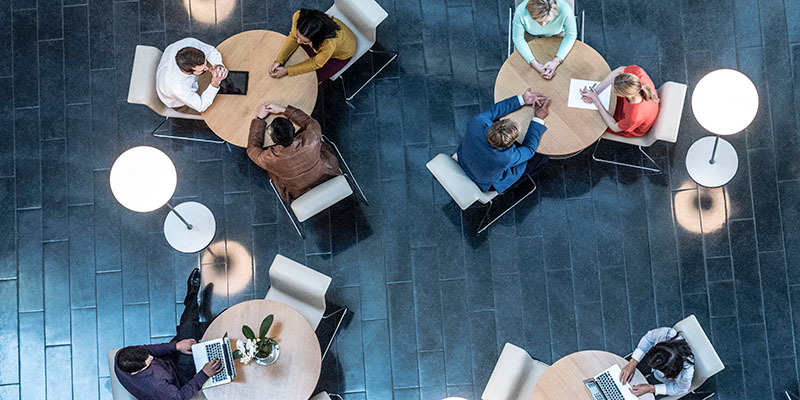 The School of Healthcare offers a wide variety of postgraduate taught programmes to enhance opportunities for practitioners in the healthcare profession.
When studying with us, you'll benefit from outstanding teaching and dedicated careers support — equipping you for a successful future within Healthcare.
Dissertation options
Within the School of Healthcare, you'll complete a dissertation which requires engagement with one of the following options:
an empirical research study
a systematic review of literature
a practice development project.
Such projects are informed by contemporary issues relating to health care, social care or social work and have a demonstrable benefit for service users and carers.
Our research-informed learning
A number of broad research themes exist and more is being done to align such themes to our expanding multi-professional postgraduate provision.
As part of a Masters programme, you'll be able to engage with existing research projects — ensuring your supervision will be supported by experts within that field.
We have a broad range of enriching Masters courses which will provide the skills for you to innovate, influence and deliver to meet the challenges ahead in modern healthcare.
Lifelong learning
The School is strongly committed to the goal of 'life-long learning' for all our students and has a healthy number of full and part-time PhD students. Postgraduate study is a growth area and the School is interested in supporting students engaging in further research based activities.
Career support
We place great importance on your future beyond the University, which is central to why Leeds is 9th in the UK for graduate recruitment. To make sure your hard work studying translates to success pursuing your chosen career, our award-winning careers centre and our Leeds for Life initiative will provide dedicated support that's tailored to you.
Leeds for Life is a University-wide initiative providing a range of different career support. From your personal tutor meetings through to accessing the Leeds Network of alumni for guidance, this is a superb tool designed to make sure you stand out from the competition when it comes to moving into your career.
Your life in Leeds
Leeds is an exciting and diverse modern city. We provide accommodation that's exclusively for our postgraduate students and along with the many postgraduate societies on campus we make sure the all-round experience of studying for a Masters is welcoming and enriching.
We are international
Each year over 9,000 international students choose to study with us — meaning we're one of the most diverse universities in the United Kingdom. Find out more about the benefits of studying at Leeds as an international student.