Partnerships for progress
Sharing expertise to make a difference on a global scale.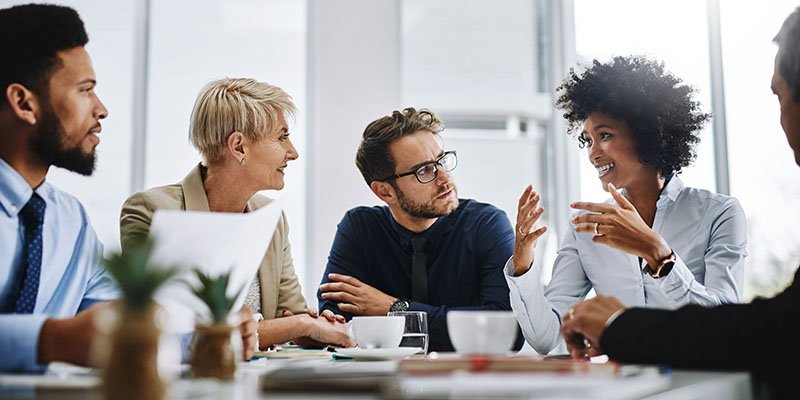 Working in partnership
Working in partnership
We make an impactful contribution to healthcare through a range of partnerships and collaborative projects.
In addition to our productive partnerships with industry, we're also committed to our Service Users and Carers initiative. Through support, provision and expert resources, we're actively working with those who need and provide care — helping to gain a valuable insight into the improvement of health and social care on a global scale.
Research Excellence

Our research

is largely applied making a positive difference

to the lives of people receiving and working in health and social care

95

%

'world leading' or 'internationally excellent'

Submitted research - REF 2021

17

clinical academic fellowships

for nurses and allied health professionals
Research impact
Through our collaborations with partners in Healthcare provision, the public and industry, we've made a telling contribution to improving care.
Learn about how we use our research expertise to bring new understanding to the challenges of health and social care and how we ensure this translates into better practice.
More

on Research impact
Patient Public Involvement
We work closely with the public to ensure that their voice is heard in our research. Through this contribution we can ensure that the work we undertake will produce real insight and make a difference to how care is delivered.
More

on Patient Public Involvement
Service users and carers
We work in partnership with service users and carers to ensure that their insight contributes to the development of health and social care. This collaboration is at the heart of our approach to Patient Public Involvement.
More

on Service users and carers