Service users and carers
Discover how service users and carers inform our leading teaching and research work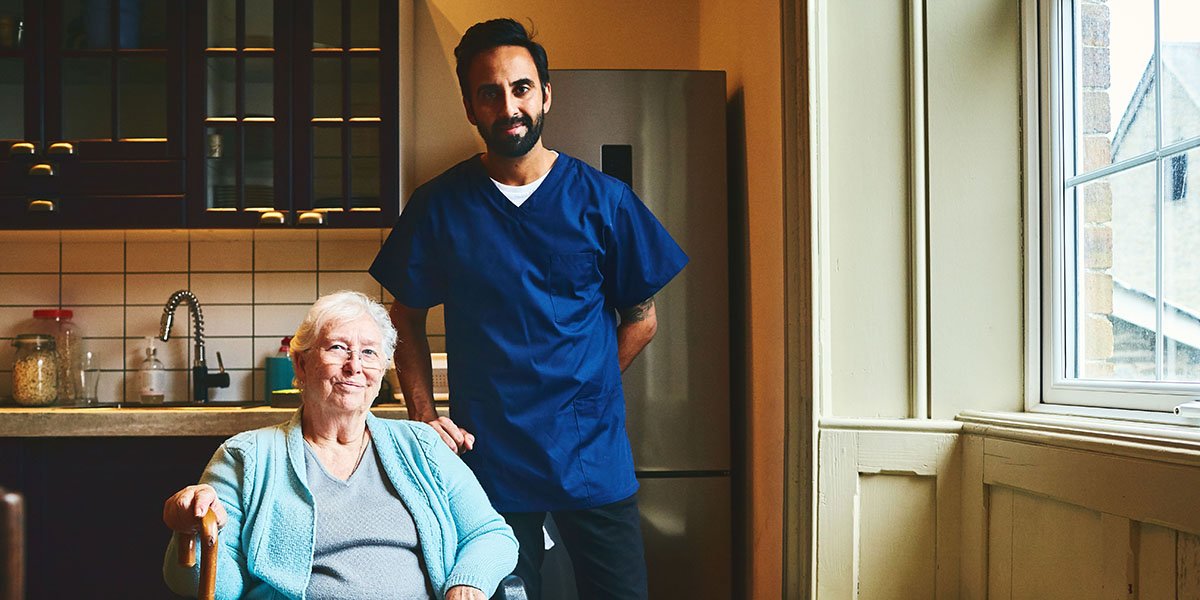 Service users and carers
There's no better way to learn about delivering health and social care than by listening to those who provide and receive care themselves. Our Service users and carers initiative allows those who are closest to the care service to have a real input into our teaching and research work. From the design of our courses across the School, to informing research priorities and how we conduct studies, our Service users and carers are a vital collaborative partner in our aim to improve how care is provided for those who need it.
About service users and carers
Discover more about how Service users and carers influence our teaching and research and learn about how you can become involved.