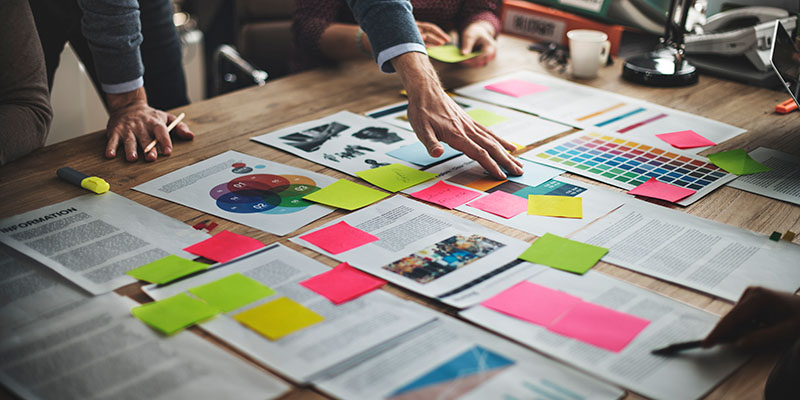 We welcome applications from medical, dental, or veterinary students, from both the University of Leeds and other UK universities. The application process for the 2023-24 academic year will open in December 2022 and close on Sunday 22nd January 2023 at midnight. Intercalation offers will be made by early March 2023.
Please ensure you select and complete the correct application form below:
Leeds MBChB student application form
External student application form
In order to apply, you will need the following:
1) Your personal statement. (if you are applying for more than one programme you will need to submit one statement per programme)
2) A copy of your academic transcript which shows results obtained so far on your medical degrees. (Leeds MBChB students can obtain one from student services)
3) Some programmes also require additional information:
- If you are applying for a postgraduate programme please provide a copy of your research CV
- If you are applying for MA in Biomedical and Healthcare Ethics please provide a copy of a sample ethics essay. This could be an ethics essay you have submitted for your home degree, or you could write a new one based on one of the topics on the programme website.
If you are a Leeds MBChB student who is considering intercalating at another University, you will require permission from the School to intercalate. Please fill out this request for permission form. You need to do this for each course you require permission for.
If you require references, please note only a generic reference confirming good academic standing can be provided. This can be requested by emailing intercalate@leeds.ac.uk. If more detailed information about your academic performance is required, it is your responsibility to identify an academic staff member who knows you well and can comment appropriately.