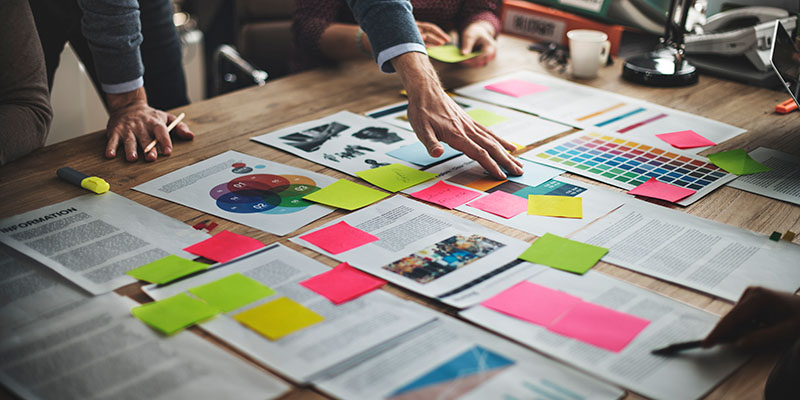 We welcome applications from medical, dental, or veterinary students, from both the University of Leeds and other UK universities.
The application process for the 2021-22 academic year will open in December 2020 and close on February 7th, 2021. The application form will be posted here at the start of the application window.
We are hosting 2 online intercalated fairs on December 2nd 2020 and January 6th 2021, where you can meet intercalated programme leads and ask questions about individual programmes. If you are a Leeds student, you will be able to access these via Minerva. If you are an external student, please contact medinter@leeds.ac.uk to be provided with a guest link.
Please see main intercalation page for the schedule for the fairs.
If you are a Leeds MBChB student who is considering intercalating at another University, you will require permission from the School to intercalate. Please click on https://leeds.onlinesurveys.ac.uk/intercalating-elsewhere-permission-request to fill out the request for permission form. You need to do this for each course you require permission for.