Study at the School of Medicine
Find out more about our undergraduate courses
Find out more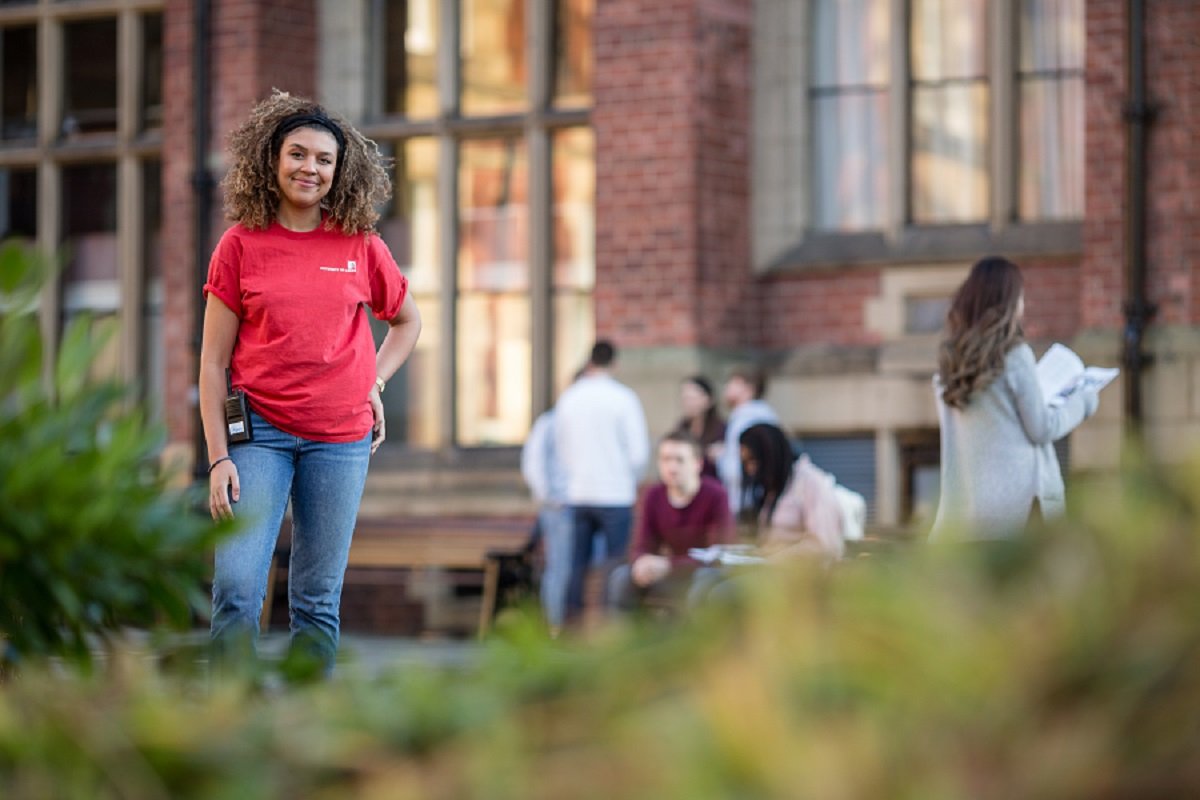 Find out more
Undergraduate
Undergraduate
At Leeds we pride ourselves on educational excellence, opportunities for research, and career development, ensuring every student is able to take full advantage of the exciting opportunities available to them.
Every year we welcome a wide range of students to join us at the University of Leeds. When you choose to study at the School of Medicine you'll be part of a vibrant, welcoming community of like-minded students and outstanding academics who share your passion for your subject.
Support
From the moment you arrive through to your graduation, there are resources and information available to help and support you every step of the way. There are also countless opportunities for you to get involved in activities and develop interests unrelated to your area of study.