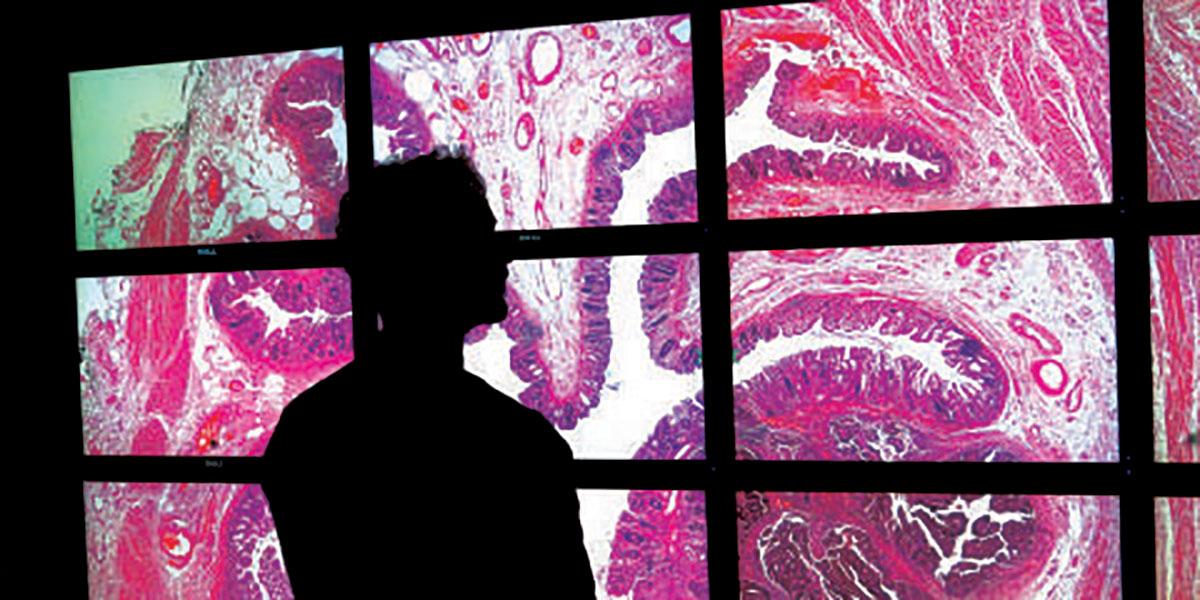 As a student at Leeds School of Medicine you will have access to our new and redeveloped medical school building which houses dedicated teaching facilities and resources to support and enhance your learning experience.
Whilst most of the clinical teaching for students takes place off-campus in NHS settings such as in hospitals, primary care practice and the community, the School has two centres which are used for classroom teaching and clinical skills.
The Medical Teaching Centre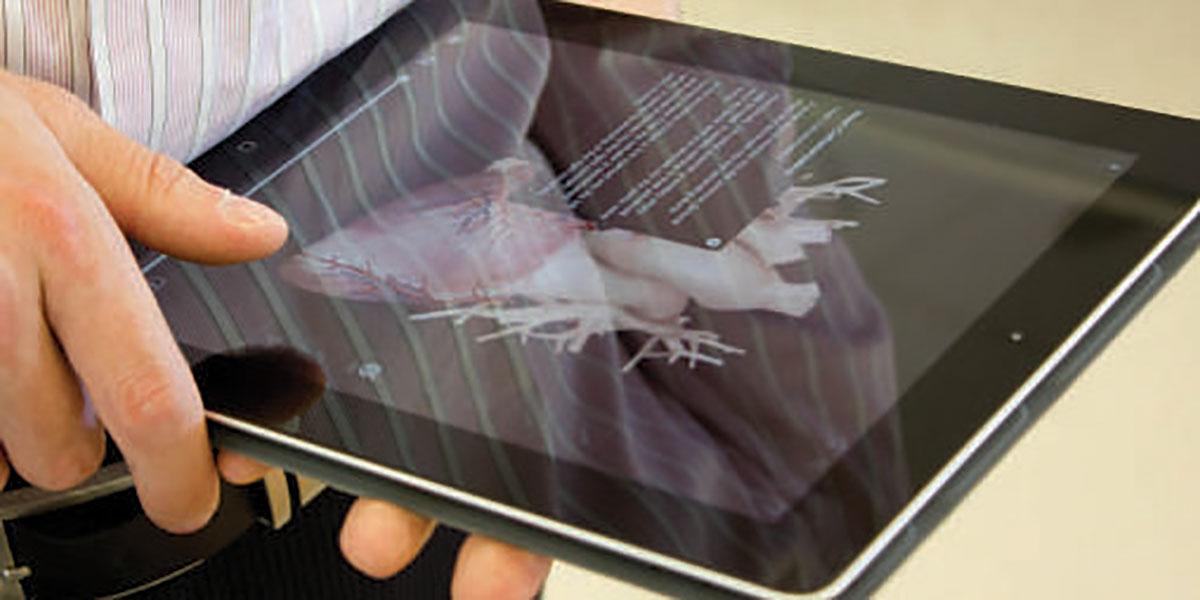 The Medical Teaching Centre (MTC) is the hub for classroom-based teaching within the School of Medicine. At the MTC you'll find private study spaces equipped with the latest technology, live voting systems to provide lecturers with instant feedback, lecture capture in all rooms (which allows you to rewatch lectures and demonstrations) and a TV studio for creating teaching content for mobile devices. The MTC is the largest teaching centre in the UK with a capacity of 2,500 seats in over 60 classrooms and computer clusters, using of state-of-the-art technology within a large physical space and is widely acknowledged as sector-leading.
Clinical Practice Centre
Clinical skills teaching for our medical students is delivered by the school's designated Clinical Skills Education Team, based in the Leeds Clinical Practice Centre (CPC) on the St James's University Hospital site. This centre provides excellent clinical skills training facilities, including simulation and state-of-the-art ultrasound equipment, and allows you to access independent learning opportunities and one-to-one clinical supervision. The CPC also provides a safe learning environment for our students to combine teaching with the hands-on practical application of clinical skills.
The Clinical Skills Education Team is made up of staff from a number of clinical backgrounds, enabling us to share a wide range of knowledge and experience with our students. Supporting you in this way prior to your clinical placements ensures you are both prepared for the transition and that you get the most out of your time in practice.
Online and virtual resources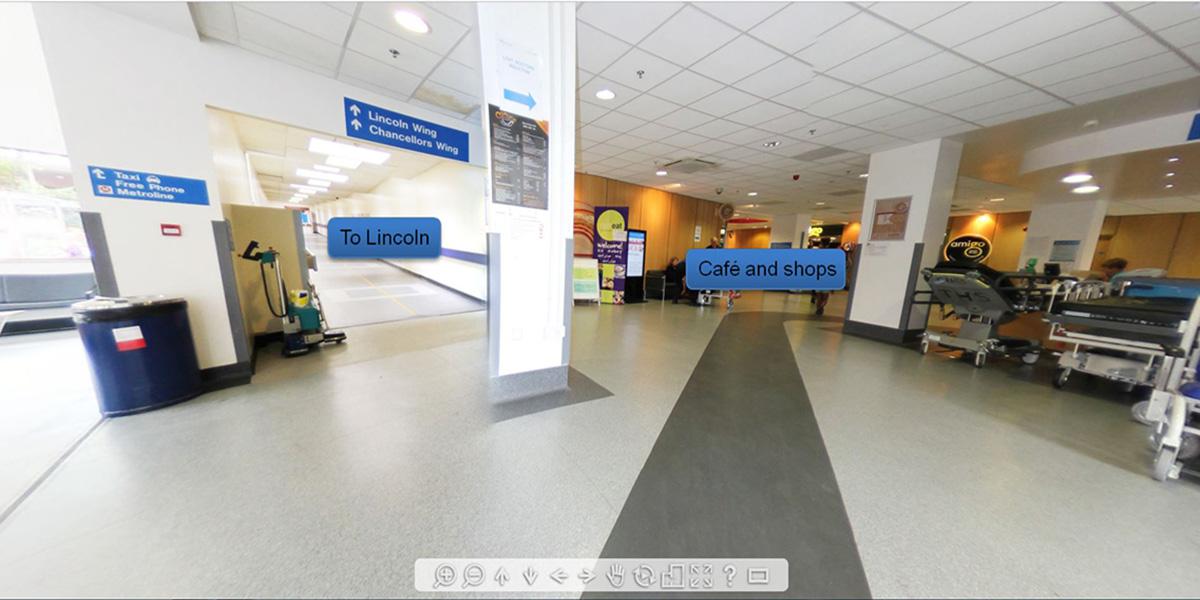 We also have a wealth of publicly accessible online resources on our TiME (Technology in Medcal Education) site, which provides resources that compliment every aspect of the MBChB course. And you can immerse yourself in our virtual tours of over 30 clinical placements, at NHS sites in Airedale, Bradford, Dewsbury, Harrogate, Leeds and Pinderfields to help you prepare for clinical practice.
Libraries and study space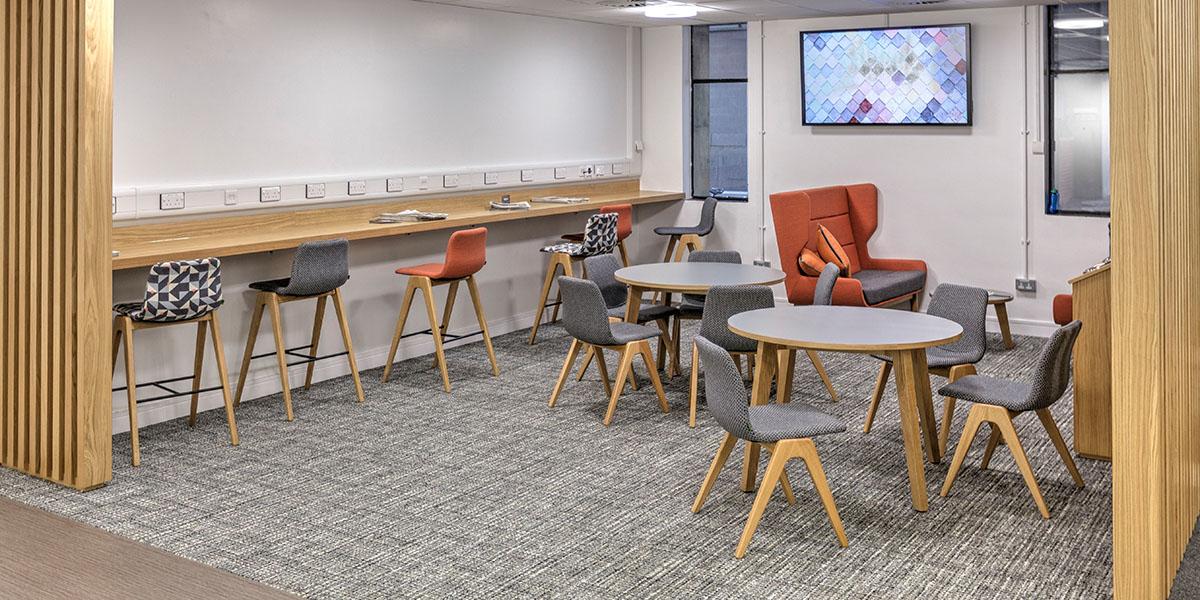 As a student at the School of Medicine you will have access to the Health Sciences Library, a resource based in the medical school building that contains the research and teaching collections for all medical and health-related subjects. The library has Wi-Fi access throughout and a variety of individual and group study spaces. St James's University Hospital Library will also be available to you and is particularly useful if you make use of the facilities at the Clinical Practice Centre at St James's.
Studying at the University of Leeds means you will have access to a number of other libraries as well as various group study spaces within the medical school building and around campus. Our library facilities and study spaces all benefit from Wi-Fi access and many of the group study booths feature screen sharing.
Facilities directory
To learn more about the facilities that will be available to you during your time studying with us you may wish to take a look at our searchable facilities directory.