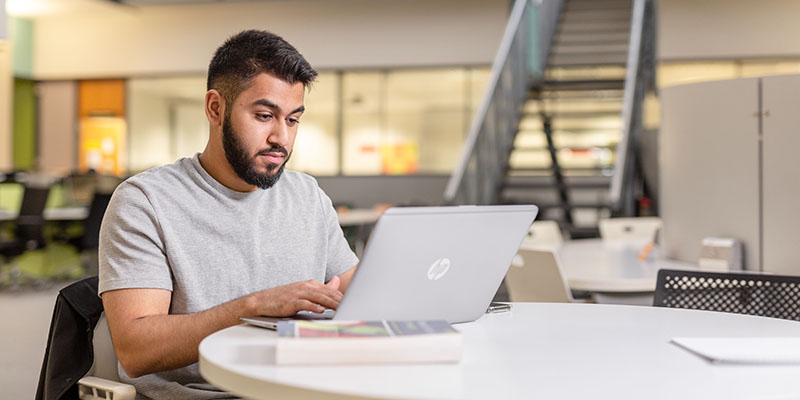 The School of Medicine at Leeds has a strong international reputation for high quality assessment – we're one of the very few medical schools worldwide to hold the ASPIRE-to-Excellence award in the area of assessment.
Assessment on undergraduate programmes within the School of Medicine is based on sound educational principles.
The aims of assessment are:
To promote professional and personal growth.
To adopt a variety of assessment methods, providing a multi-dimensional profile of your progress that takes into account your individual strengths.
To ensure the maintenance of standards in preparation for your transition to clinical practice in your chosen profession.
To enable you to integrate theory and practice in order to demonstrate your understanding of the role of your chosen healthcare profession and the wider multidisciplinary healthcare team in the diagnosis and management of patients.
To enable you to develop the required knowledge, skills and competencies necessary to satisfy regulatory and professional bodies.
To ensure professional competency and safe practice.
Formative and summative assessment methods will be used throughout your undergraduate programme.
Formative assessment
A range of formative assessment activities have been developed, including mock examinations, quizzes, workbooks, student seminars and workshops to discuss and prepare essay titles. These activities will help you to identify your individual learning needs and develop your revision and preparation strategy.
Formative assessment is used to provide feedback on your grasp and understanding of the requirements of the module assessment, and provide an insight into what is expected of the summative assessment. Problems identified at formative assessment stage can be actively addressed through appropriate remedial work and support.
Summative assessment
Summative assessments contribute to the final mark for a module and will indicate your level of knowledge, understanding, ability and skill. This stage of assessment allows you to demonstrate that you have reached a level of achievement and have met the learning outcomes of your programme and modules. The summative assessment also provides evidence that you have met the required standards of proficiency and competency set out by relevant regulatory and professional bodies.
A variety of summative assessment methods are used to reflect the range of learning outcomes within the programme and suite of modules. They also enable you to demonstrate your individual capabilities and achievements. Academic assessments will include unseen written exams, written assignments, poster presentations, oral presentations, online MCQ exams, and practical workbooks.