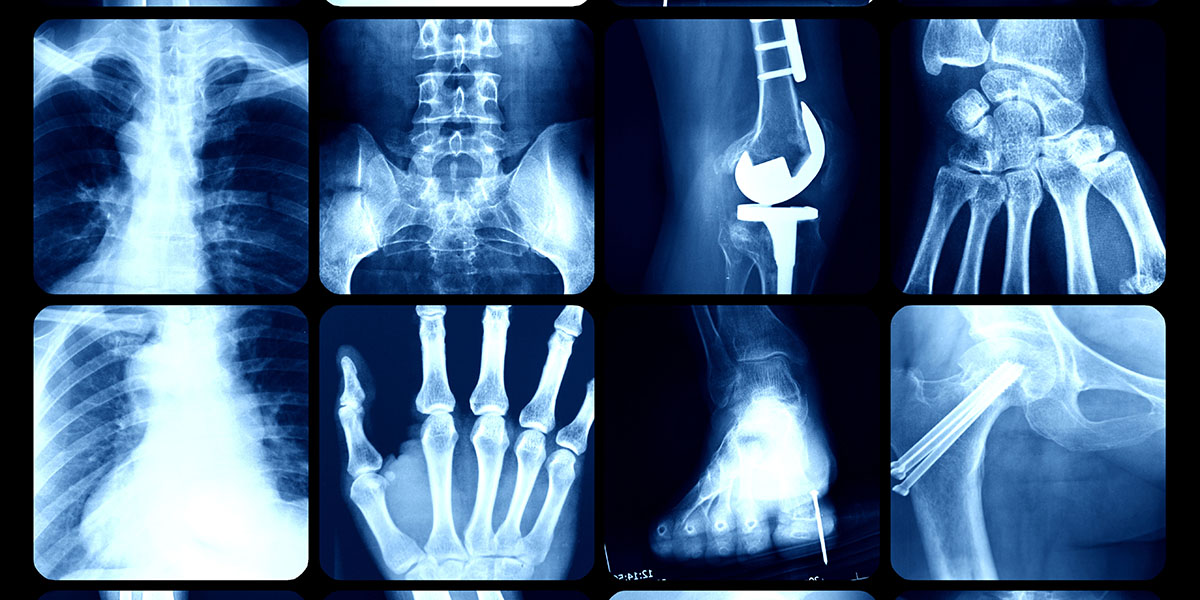 We participate in a successful medical electives programme that will see you take exciting placements both in and outside of the region, with visiting electives joining us here at Leeds.
Medical electives programme
As an MBChB student, you will have the opportunity to take a four-week placement at the beginning of your final year studying with us. The placement can be carried out in the UK or abroad, with some students carrying out cutting-edge research in world-renowned institutions in the USA and others travelling to remote parts of the developing world.
Past students have worked in health centres, charities, universities and hospitals in Australia, China, Italy, Nepal, Samoa, Tanzania, and Vanuatu. You can also study languages as part of the Students Without Borders programme which will help you become sufficiently fluent to work as a junior doctor in French or Spanish-speaking countries following graduation.
You may also opt to stay in the UK to explore a speciality of medicine that you aspire to focus on as you further develop your career, whether it be in clinical research or revolutionary surgery. Whichever you choose the elective is likely to be one of the most enjoyable and memorable components of your study at the University of Leeds.
Visiting electives
We are unable to offer elective placements in 2023, we will update this page in December 2023 when we have information about electives in 2024.