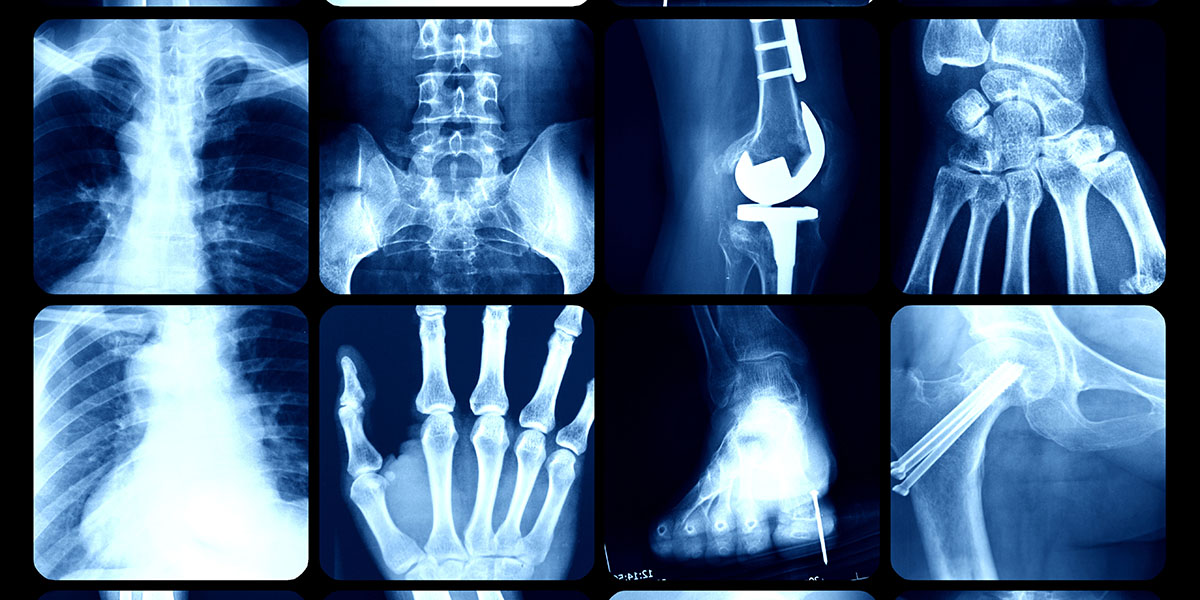 We participate in a successful medical electives programme that will see you take exciting placements both in and outside of the region, with visiting electives joining us here at Leeds.
Medical electives programme
As an MBChB student, you will have the opportunity to take a four-week placement at the beginning of your final year studying with us. The placement can be carried out in the UK or abroad, with some students carrying out cutting-edge research in world-renowned institutions in the USA and others travelling to remote parts of the developing world.
Past students have worked in health centres, charities, universities and hospitals in Australia, China, Italy, Nepal, Samoa, Tanzania, and Vanuatu. You can also study languages as part of the Students Without Borders programme which will help you become sufficiently fluent to work as a junior doctor in French or Spanish-speaking countries following graduation.
You may also opt to stay in the UK to explore a speciality of medicine that you aspire to focus on as you further develop your career, whether it be in clinical research or revolutionary surgery. Whichever you choose the elective is likely to be one of the most enjoyable and memorable components of your study at the University of Leeds.
Visiting electives
The School of Medicine also welcomes applications from visiting electives – undergraduate students from both the UK and abroad who wish to carry out an elective with us here at Leeds. As a visiting elective at Leeds, you will be attached to a named consultant at one of the hospitals of the Leeds Teaching Hospitals NHS Trust, either Leeds General Infirmary (LGI), St James's Hospital or Chapel Allerton Hospital.
During this period, you will be encouraged to observe and contribute to the clinical activities undertaken by your supervising consultant and their team. This will provide you with valuable experience of NHS England clinical practice and will develop your understanding of collaboration with other professionals working in primary and acute care contexts.
The elective is an observer role only and no formal teaching will be offered. Your supervisor will provide structured supervision and a varied schedule, exposing you to a wide range of clinical challenges and NHS treatment protocols.
2022 - 2023 timetable
| | |
| --- | --- |
|   | Placement dates |
| Block 1 | 5th June - 30th June 2023 |
| Block 2 | 3rd July - 28th July 2023 |
| Block 3 | 31st July - 25th August 2023 |

Please note:
There is no charge levied on visiting electives and nor will students receive any payment for undertaking an electives placement.

Successful UK applicants will need an Enhanced Disclosure and Barring Service (DBS) certificate.

Successful International applicants may incur a fee for an International Criminality Check (ICC). The cost can range from £50 to £350 depending on the student's place of residency over the past five years.

Electives are only available to students in their penultimate year of study.

Electives are only available in one speciality and cannot be split across specialities over the four weeks.

Due to limited provision, only one of a visiting elective's placements can be carried out at Leeds.
Applying
Applications can be submitted between Monday 23 January – 12noon (GMT) Monday 27 February 2023.
*Students applying from Memorandum of Understanding (MoU) universities can apply from 5th December 2022 until the end of January 2023
Please read the visiting electives policy and the online application process pages. When you have read and considered these, you can apply by completing the online application form. Please upload the required documents as requested on the form.
After applications close at the end of February 2023 a list of clinical specialities will be made available to successful applicants to sign up to. This process operates on a first come, first served basis.
Visa information
You should check if you need a visa, what type of visa you require, and that you are eligible to apply for it before completing your visiting elective application. If you are studying a medicine degree abroad, and require a visa to study in the UK, you are now permitted to enter the UK on a Standard Visitor Visa for a clinical elective placement lasting less than 6 months.
For more information on visas, including Standard Visitor visas, how to apply, and further details about the requirements that need to be met, please visit the UK government's website here: https://www.gov.uk/check-uk-visa
English language requirement
To carry out your elective at Leeds you must ensure that you have an English IELTS certification with an overall score of 7.0 and at least 6.5 in the speaking component (or equivalent in TOEFL iBT, PTE Academic, C1 Advanced or Trinity College SELTs).
Enjoying your time in Leeds
While visiting the School of Medicine you will have the opportunity to explore the city and the surrounding area. Leeds is a welcoming city, a thriving cultural and financial centre with many galleries, museums, bars and restaurants. It is also a great place to shop with many independent outlets and high street favourites.
Learn more about living in Leeds
For more information, please contact our team at medelect@leeds.ac.uk