Undergraduate open days
Explore campus, talk to staff and students and find out about your subjects at our autumn open days. Join us for the day to start thinking beyond.
Learn more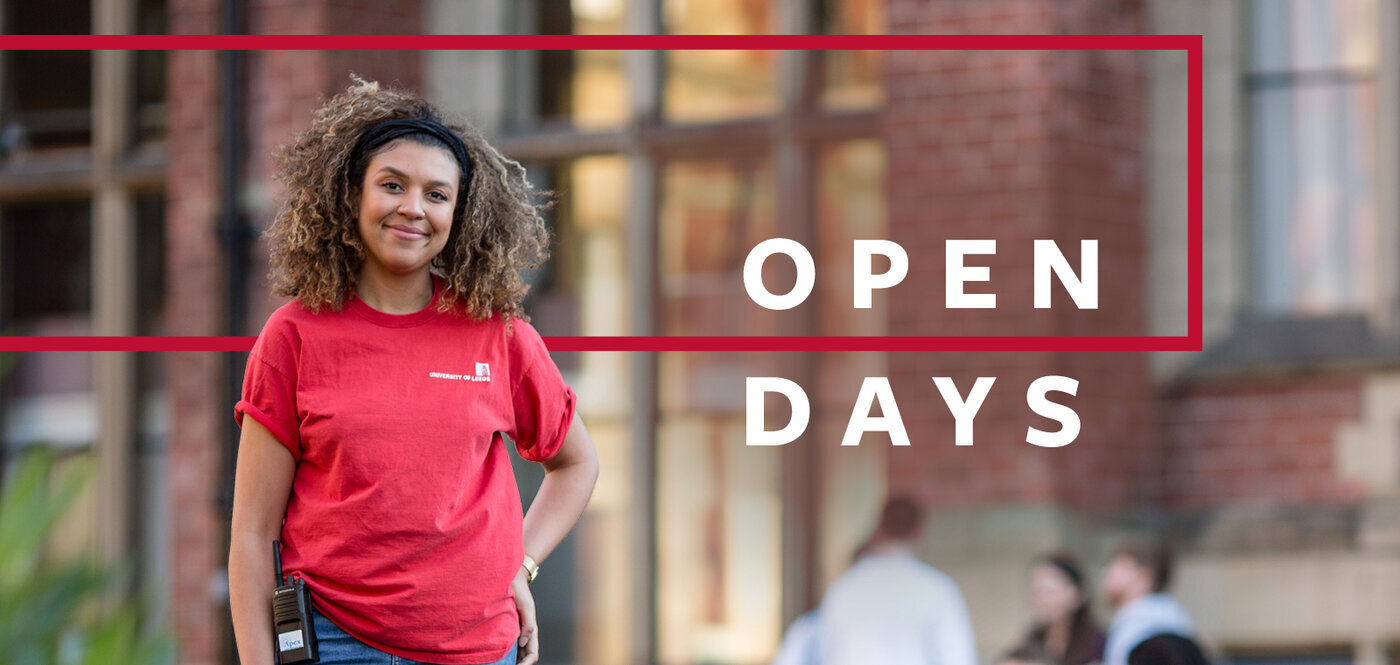 Learn more
TEF gold
The University of Leeds has achieved a gold rating in the Teaching Excellence Framework (TEF, 2017)
Learn more
Learn more
Scroll down
Radiography
Radiography
At Leeds we will introduce you to clinical environments from the very first semester of your course. You'll work with real patients in an x-ray room at a local hospital and will also have the opportunity to take clinical placements throughout the UK and beyond.
Enrichment and support
From the moment you arrive through to your graduation, there are resources and information available to help and support you every step of the way. There are also countless opportunities for you to get involved in activities and develop interests unrelated to your area of study.