Careers and employability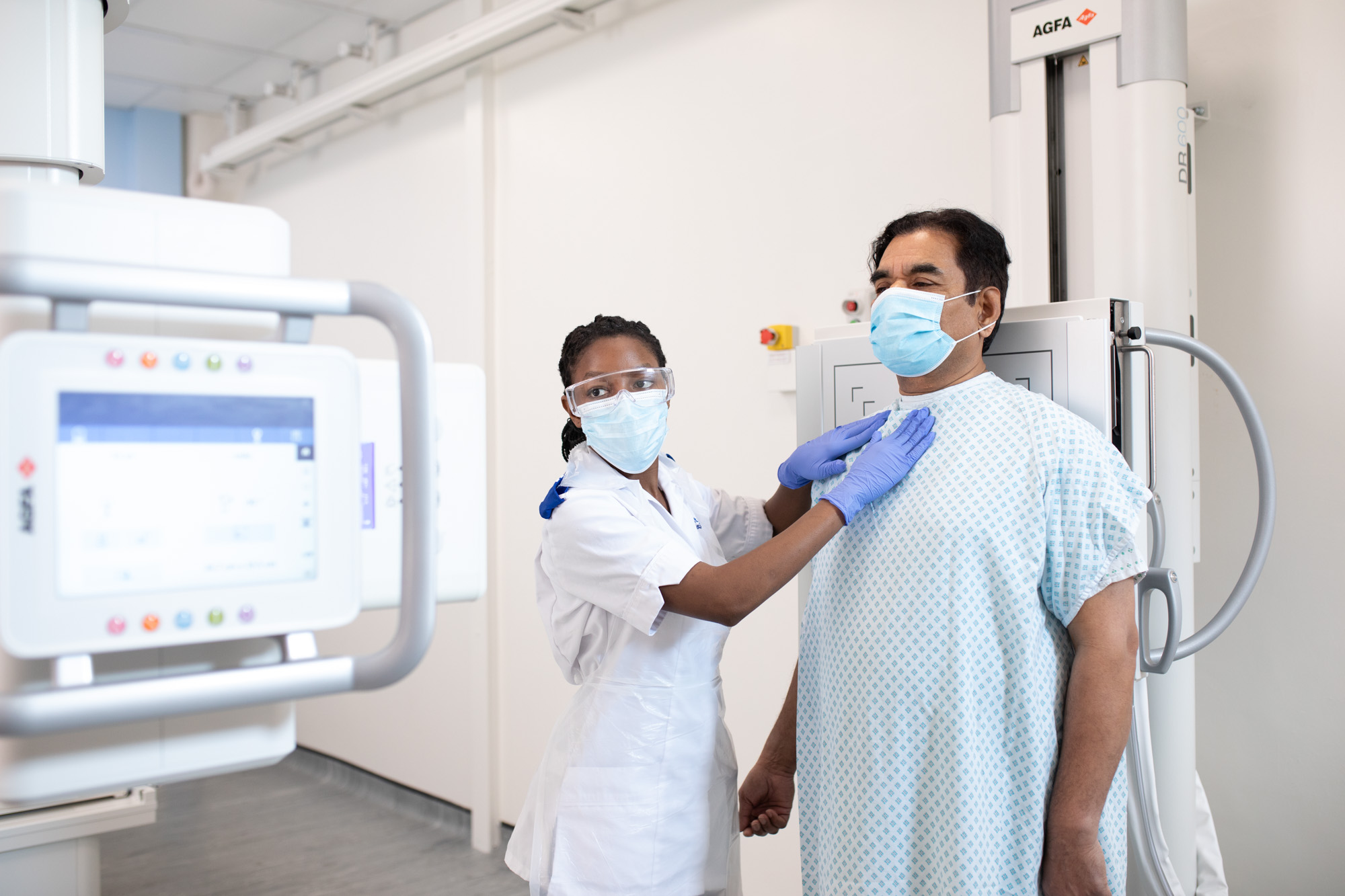 Central to the teaching and learning approach at the School of Medicine is the development of clinical skills, enabling you to transition smoothly to the clinical environment. This approach has ensured that graduates have gone on to achieve real success across a number of different fields and specialisms.
At the School of Medicine we encourage you to begin your career preparation from day one. Alongside our award-winning Careers Centre and advice from the School's academic staff, we also offer a wide range of personalised support through the University's Leeds for Life initiative.
This focus on personalised careers support is one of the reasons we're the 5th in the UK for graduate recruitment according to High Fliers research.
What is Leeds for Life?
Leeds for Life will prepare you for your future career in Medicine in line with our University Values and Partnerships. It's a unique resource exclusively available to students at the University of Leeds that aims to help you make the most out of your time here.
From recording your academic achievements to helping you organise one-to-one careers catch ups, Leeds for Life makes sure staff and students work in close partnership. Find out more about how Leeds for Life can help you develop your skills and improve your employability to achieve their academic goals.
Build your CV as you study
For those looking to add to their CV while studying, there are many clubs and societies along with voluntary and paid work experience available to students and graduates. This year around 1,500 employers targeted University of Leeds students when advertising their vacancies on the Careers Centre's website.
Leeds for Life provides you with access to a range of opportunities, including volunteering and professional or research placements relevant to your studies. Your personal development timeline provides you with a documented record of the skills, achievements and qualities that you've developed, strengthening future applications.
Excellent career prospects
90% of our radiography students go on to work and / or study within 15 months after the course.
UK radiographers and particularly those from Leeds are recognised as being amongst the best in the world. Successful radiography graduates must apply for registration with The Health and Care Professions Council (HCPC).
Long-term career prospects include management, research, postgraduate specialist practice and teaching. A radiography degree is a recognised vocational qualification.
The HCPC is a regulatory body whose main aim is to protect the public. The professional title of 'radiographer' is protected by law. This means anyone using the title 'radiographer' must be registered with the HCPC.
Find out more about a career as a Diagnostic radiographer