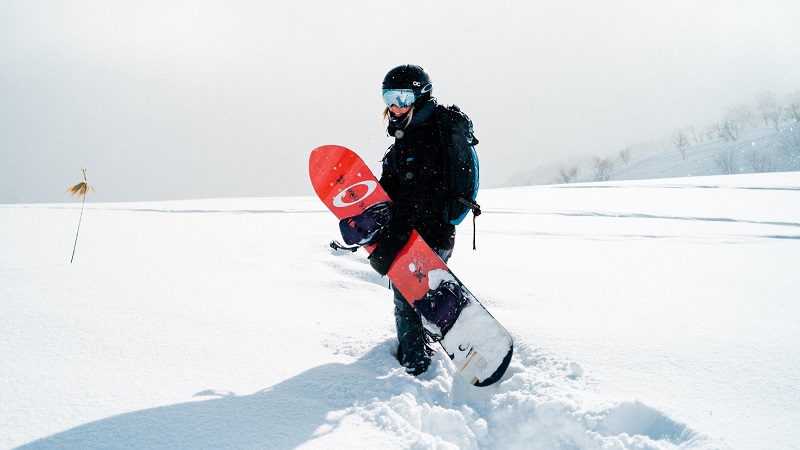 Studying medicine at Leeds is not only a great springboard to launch your medical career, but will give you the opportunity to meet like-minded people, develop your interests and take up a new sport or hobby.
With over 300 sports teams and societies within Leeds University Union alone – as well as another 30 set up and run by medics, for medics – there are plenty of ways to get involved.
At the centre of life at the School of Medicine are a few societies in particular that will help you get the most out of the course, and the most out of your time here:
Medicine societies
Medsoc aims to help students at Leeds have the most memorable time of their lives. Throughout the year Medsoc arranges events to suit everyone, some specifically related to medicine and others just for fun. Popular events include the cocktail party, the spring ball, the summer barbeque and the ski trip. There are many opportunities for fancy dress, getting dressed to the nines and relaxing with friends after a hard day's study – making studying at Leeds a guaranteed once in a lifetime experience! Being a member of Medsoc also means that you will be able to access a number of discounts throughout Leeds.
Learn more on the LUU Medsoc page.
Medical School Representative Council is a society that represents every medical student in Leeds and acts as link between the School of Medicine and the student body. There are representatives in each year who collect feedback about the programmes of study and relay this information to the School of Medicine, so that improvements can be made. MSRC also organises practice OSCEs for third years and helps fund medical sports teams and societies by raising money through various events.
The MSRC website also lists over 20 societies that offer medical students the opportunity to explore specialisms outside of their course, to meet link-minded students and to fit hobbies into their busy schedules.
Radiography society
RadSoc work tirelessly to bring students the best events and opportunities to socialise. We also provide support to each other during the course of our studies and make sure that our time at Leeds is as fun as it is successful. Whether you're a student of radiography or not, if you're looking to get involved in some fantastic quiz nights, pub crawls, meals and day trips then this is the society for you! RadSoc also hold exciting collaborative events with various other societies with the view of bringing us all together to have some fun and friendly competition.
Learn more on the LUU RadSoc page.
Medicine and Healthcare themed societies
Cutting Edge Leeds is your one-stop-shop for all things SURGERY!
Wilderness Medicine - If it all goes wrong when you're hours away from a hospital, in unforgiving conditions, or at the top of a mountain then you'll be glad to have these skills.
Healthcare Innovation Team - For those who want to provide great patient care, but also improve the care provided to the wider population.
Leeds Oral Medicine & Surgery practice skills that are highly favourable with those who are looking to specialise
Leeds Heart Beats are a brand new society in aid of The British Heart Foundation and we are joining in with their aim to "Beat Heartbreak Forever"!
Leeds Marrow is a student-run branch of the Anthony Nolan charity.
Leeds Student Community First Responders - Our volunteers are trained by Yorkshire Ambulance Service (YAS) as Community First Responders.
Leeds Uni Boob Team represent CoppaFeel! UK on campus and are on a mission to stamp out late detection of breast cancer.
Leeds Universities St John Ambulance Society train students in first aid, an invaluable life skill.
Psyched (Psychiatry) is open to all students who have an interest in mental health.
Leeds University Union and our Global Community
Leeds is home to one of the largest student unions in the country. Leeds University Union (LUU) exists to represent, support and entertain you throughout your time with here. The Union has over 300 activities to choose from: you can get involved in anything from football to chess, wine tasting to skydiving and dance to 'a cappella'. You can even try your hand at Quidditch.
The LUU is also home to over 40 international societies from the Afgan to Yemeni societies, so if you'd like reconnect with some of our students and talk about home comforts there's something for everyone. Our Global Community also gives you the opportunity to meet up with students from over 150 different countries and take part in a range of international activities.