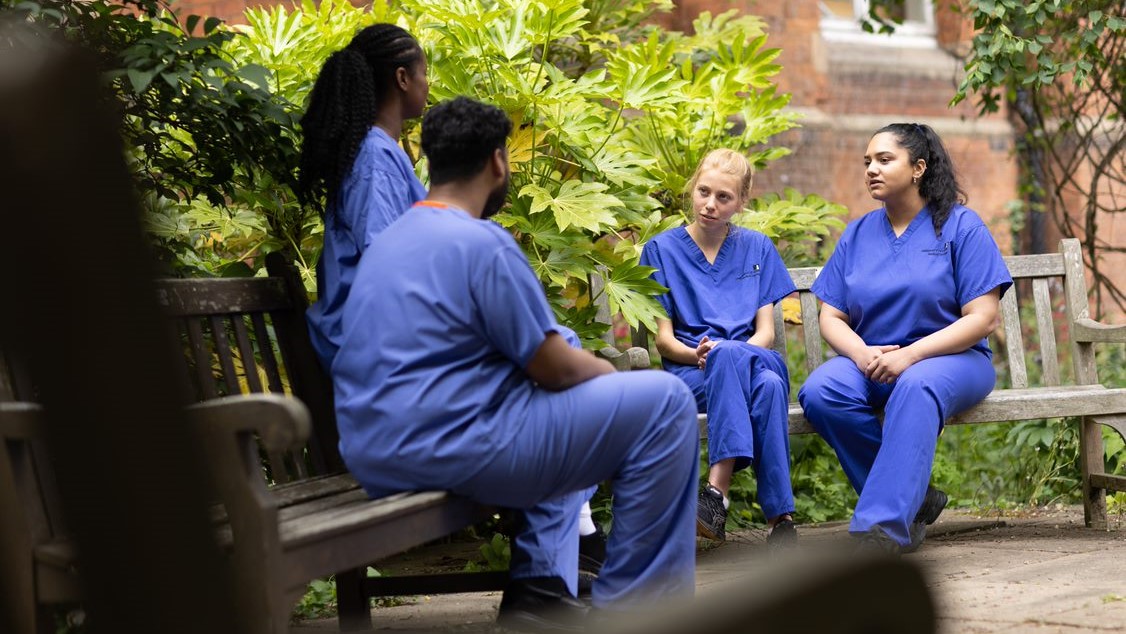 Getting involved in academia as a medical student
As a medical student at the University of Leeds there are plenty of academic opportunities available that can help you to gain experience and develop your skills.
Here are some key tips for getting involved:
· Use the University website to search for clinical academics to see what academic activities they have been involved with
· Contact academics to ask if they have any research you could get involved with. Show your interest in their work and be realistic about how much time you can offer and what skills you would like to develop
· Join Societies and Royal Colleges
· Go to academic events within the University
· Attend conferences and participate in other academic events
· Consider Intercalating to gain greater exposure to academia
· Network with other academically driven students
· Find a supportive academic mentor
Key steps to academia as a student:
· Preclinical years (1-3) - start seeking out academic experiences in research and education to build your CV
· Intercalation – will enable you to develop your academic skills in greater depth
· Clinical years (4-5) – identify specific opportunities in research areas you are interested in and consider applying for SFP (link to SFP info)
The Academy of Medical Sciences INSPIRE programme funds student research engagement and links with the main themes of the Leeds Integrated Academic Training (IAT) programme
INSPIRE facilitates undergraduate participation in research through:
· Student research conferences
· Workshops linked to academic clinical specialties
· BEAMS Black Excellence in Academic Medicine and Surgery network events
· Travel conference bursary available for students to present their research at national/international conferences.
The IAT programme team encourage the submission of ideas for student research events. If you have any ideas for a student research event that you would like to share with us please contact Jo Bentley: J.Bentley@leeds.ac.uk