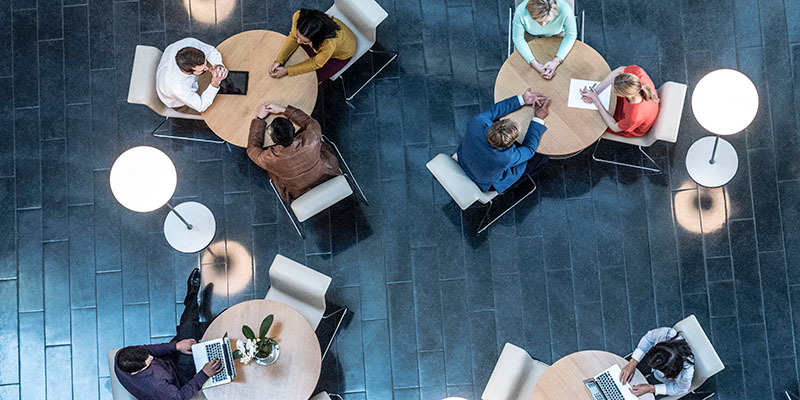 Inspiring the Next Generation
Our 'Inspiring the Next Generation' training programme is open to all IAT and ICA academics, and includes 24-hour academic training events at Oulton Hall Hotel, Leeds.
The event features guest speakers, workshops tailored to our clinical academics' needs, and offers a valuable opportunity to network with both senior academics and fellows who are at various stages on the integrated clinical academic training pathway. Attendance is free of charge to all National Institute for Health Research (NIHR), IAT, and ICA academics.
Upcoming events
Our next 'Inspiring the Next Generation' is on 15th and 16th May 2023.