Integrated Academic Training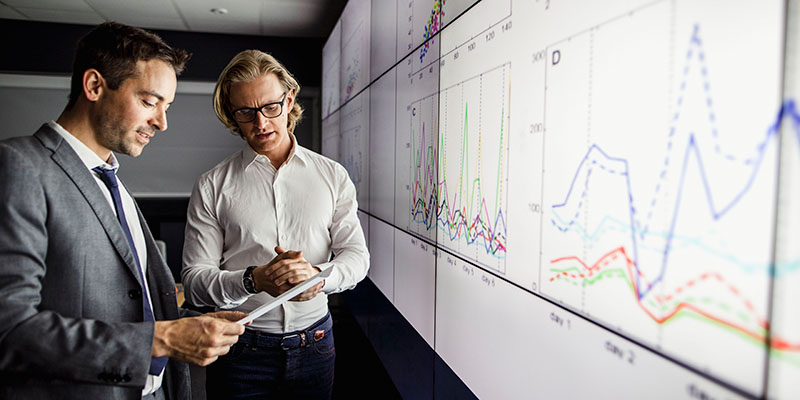 What is a clinical academic?
A clinical academic is trained in both medicine/dentistry and scientific research, so will spend part of their time involved in direct clinical care (treating patients in primary or secondary care), and the rest of their time undertaking original scientific research and teaching the next generation of doctors or dental practitioners.
Why be a clinical academic?
As a clinical academic you will have a crucial role in improving patient care as you have a direct understanding of your patients' needs and you are able to research the best way to improve their clinical outcomes. This is an exciting time to get involved in clinical research as significant advances in technology are driving the development of treatments for a huge range of conditions. Clinical academics come from all backgrounds and every clinical academic post is different, depending on the specialism, experience and interests of the individual. Have a look at these case studies.
How do I start?
If you are a medical or dental student interested in getting involved in research have a look at our resources here.
The Leeds Integrated Academic Training (IAT) programme enables medical and dental trainees to undertake research at different stages of their clinical training. Funded by the National Institute for Health and Care Research (NIHR) and NHS England opportunities are available at Specialised Foundation Training and Core Dental Training, for those with little or no research experience, through to Pre-doctoral (Academic Clinical Fellowships) and Post-doctoral (Clinical Lecturer) posts, for those with more research experience.