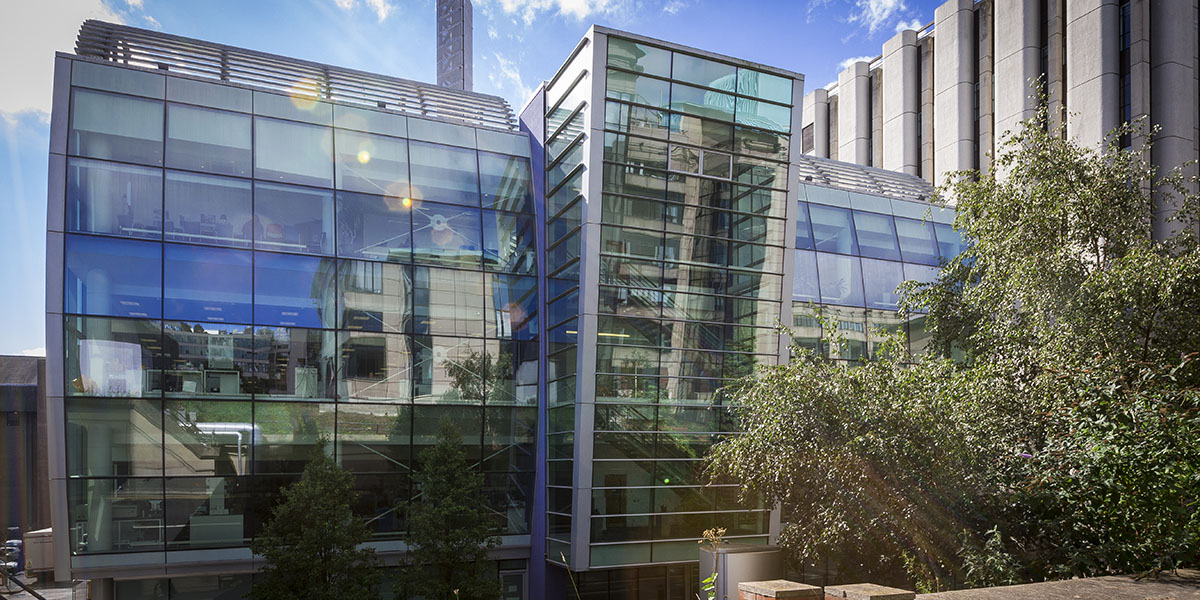 Both the BHF 4 Year PhD programme and the International PhD Academy in Cardiovascular & Metabolic Disease are hosted by the Leeds Institute of Cardiovascular & Metabolic Medicine led by David Beech FMedSci and home to our to BHF chairs: Mark Kearney and Sven Plein. We are located within the LIGHT Laboratories – an attractive, state of the art research building of around 200 academic staff and various state of the art lab spaces.
The LIGHT Laboratories have a single management structure, team of core technicians and specialist technologists and a vast array of state-of-the-art scientific equipment for use in your studies. Including the BHF-funded experimental & preclinical imaging centre, BHF-funded multiphoton microscope and Wellcome Trust-funded mass spectrometry and light-sheet microscopy. Teams are clustered in open-plan office space with large, shared primary laboratories and PI open-door policy which helps foster interactions between groups, collaborative working and interdisciplinarity.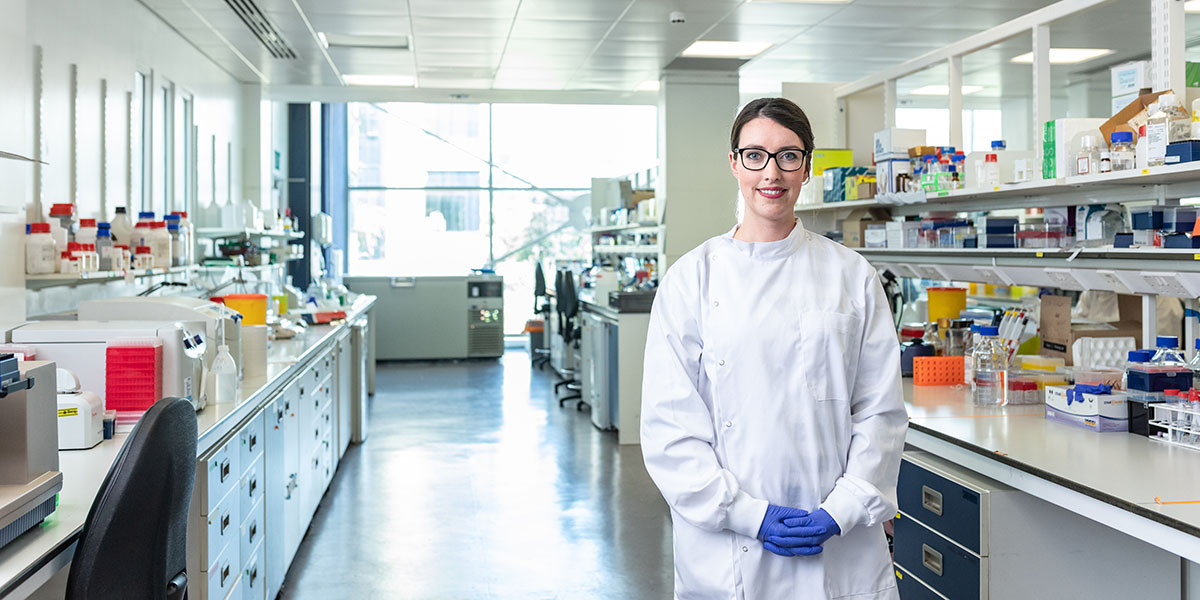 Immediately behind the LIGHT Laboratories is the Leeds General Infirmary, which contains all clinical cardiovascular services in Leeds, our Cardiovascular Clinical Research Facility led by John Greenwood and our MRC Advanced MRI Imaging Centre including the MRC National Centre for Hyperpolarised MRI led by Sven Plein.
Next door in the Worsley Building is our MRC Centre for Bioinformatics and in the Garstang Building, our cross-faculty, cutting-edge murine-focused animal facility, integrated with complementary Home Office-registered facilities in the LIGHT Building itself. Immediately across the road is the Astbury Centre for Structural and Molecular Biology led by Sheena Radford FRS which recently received £17 million new investment for cryo-EM and NMR. Within 5 to 10 minutes' walk through the campus there are cutting-edge chemistry and small-molecule screening facilities
including:
electrospray maXis Impact QqTOF mass spectrometer
a 600 MHz NMR spectrometer and HPLC equipment)
physics, mathematics and computation departments
centre of excellence for medical engineering.