Doctorate in Clinical Psychology
Introduction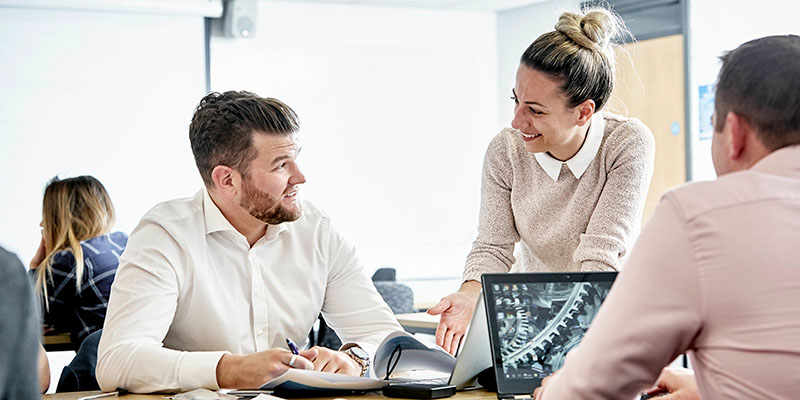 The Doctorate in Clinical Psychology is accredited by the British Psychological Society and is recognized by the Health and Care Professions Council (HCPC) as meeting their requirements for registration.
The programme provides academic, clinical and research training for psychologists to a standard that meets the society's standard for Chartered Clinical Psychologist status, and its graduates are fit to practice in the UK National Health Service.
Please note that you cannot apply directly to the programme, see the Clearing House website for more details on entry requirements and how to apply. We cannot respond to individual requests for information about the application process.
Current trainees can find all resources on the VLE.
Local Clinical Psychologists and contributors to the Programme can access our further resources on our extranet site.