Leeds Institute of Clinical Trials Research
Trialling ground-breaking treatments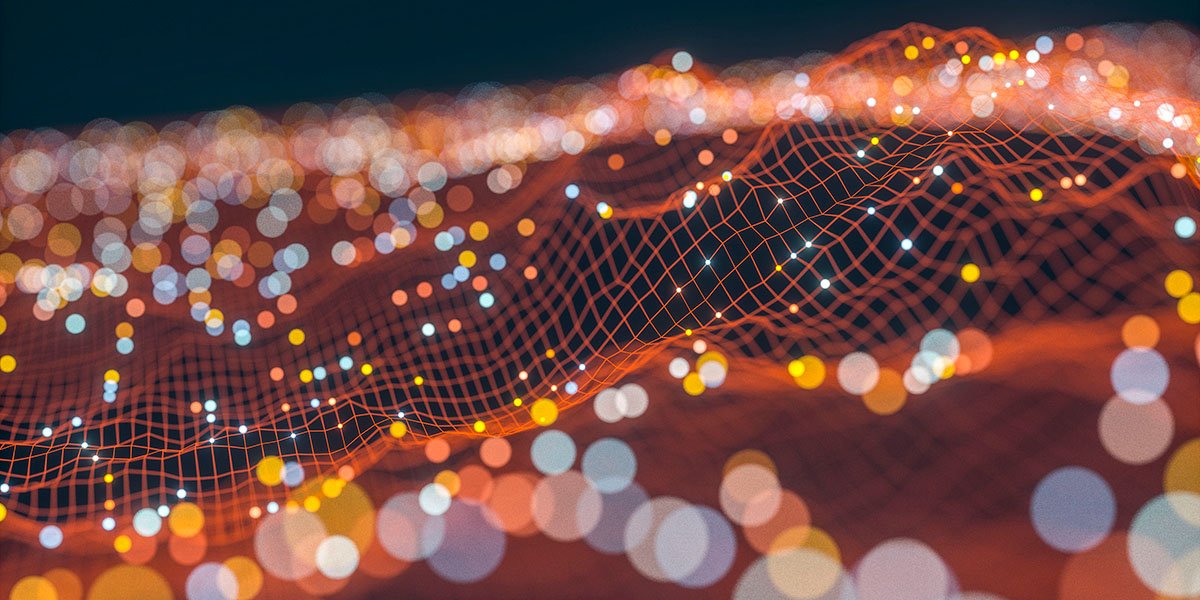 Groups and institutes
Leeds Institute of Clinical Trials Research
Leeds Institute of Clinical Trials Research
Leeds Institute of Clinical Trials Research
We are a leading UK academic clinical trials unit. Our research is conducted through the Clinical Trials Research Unit (CTRU).
CTRU spans three divisions which include a broad range of diseases and treatments, and which specialise in the design, conduct and analysis of both early and late-phase high-quality academic clinical trials, influencing national and international clinical practice.

This unit receives National Institute for Health and Care Research CTU Support Funding. This funding has been awarded to support the unit in developing and supporting NIHR trials.