Working with scientists and clinicians to improve patient wellbeing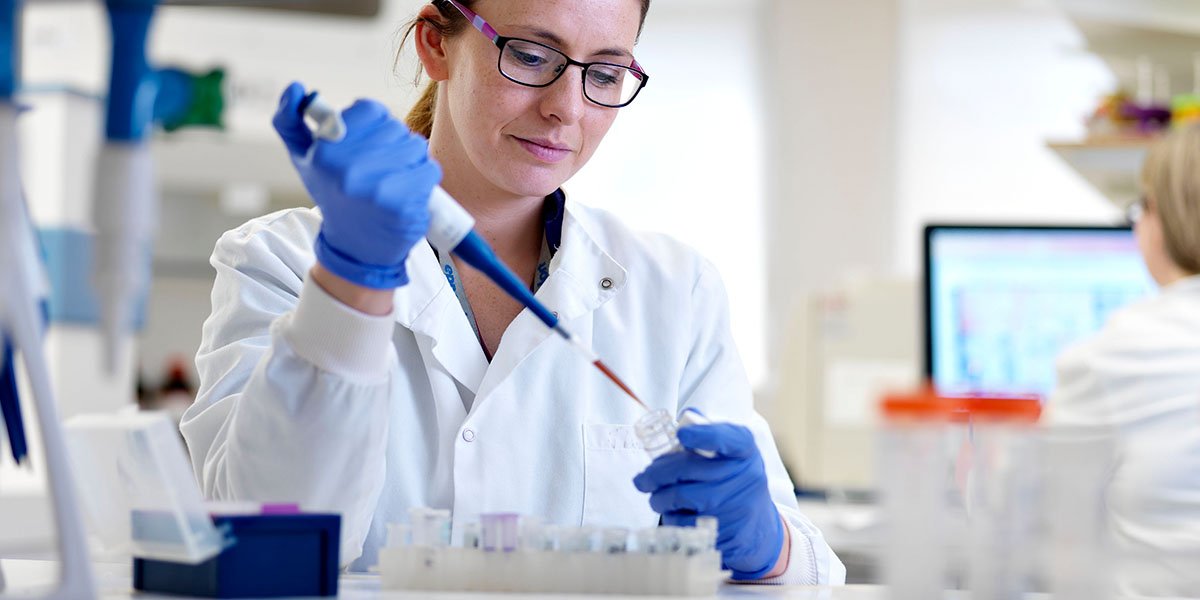 Groups and institutes
Leeds Institute of Medical Research at St James's
Leeds Institute of Medical Research at St James's
Leeds Institute of Medical Research at St James's
At the Leeds Institute of Medical Research (LIMR) at St. James's, we investigate the causes and treatment of disease at the level of molecules, cells, patients and populations.
Our research interests include the genetics, genomics and cell biology of disease, haematology and immunology, cancer research (from basic biology through to clinical trials and outcomes research), gastroenterology, surgery and pathology and the use and integration of big data sets into these problems.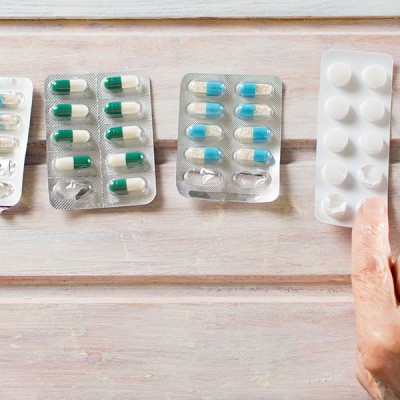 Low-cost drugs provide hope for bowel cancer prevention
Prevention is key in this common disease and it's fascinating that the combination of widely available and relatively cheap drugs seemed to have such an impact.
Both aspirin and a purified omega-3, called EPA, reduce the number of pre-cancerous polyps in patients found to be at high risk of developing bowel cancer, according to new research conducted by Leeds Institute of Medical Research and St James's.
More