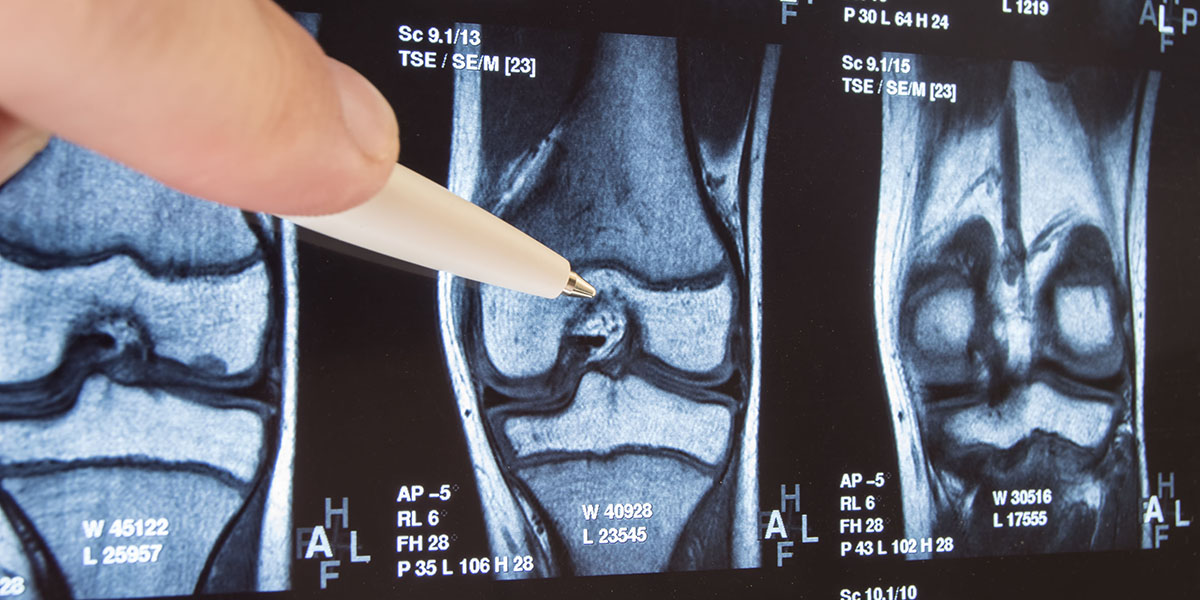 Our impactful research is dedicated to improving diagnosis, intervention, therapy and outcomes across the spectrum of rheumatic and musculoskeletal medicine.
We deliver a dynamic portfolio of research and education, including wide-ranging clinical, translational and basic research with a focus on: clinical musculoskeletal medicine, experimental musculoskeletal medicine, clinical biomechanics and physical medicine, orthopaedics and rehabilitation medicine.
Our research is enhanced by working in collaboration with other schools and departments, including the Institute of Medical and Biological Engineering and the School of Dentistry.
The Institute of Medical and Biological Engineering has expertise in the area of musculoskeletal systems with research focusing on joint replacement, tissue re-engineering and functional spinal interventions. The School of Dentistry is focused on understanding the fundamental mechanisms of oral and other diseases, particularly musculoskeletal, in order to improve treatment, restore function and address the needs for prevention.
Importantly, we also work in close partnership with the Leeds Teaching Hospitals NHS Trust, particularly as a strategic partner in the Leeds NIHR Biomedical Research Centre (Leeds BRC), a National Institute for Health Research-funded centre of excellence for translational musculoskeletal research which strives to deliver excellence in patient-based research.
People
Institute Director
Hemant Pandit
Secretary to the Director
Alison Skillicorn
Deputy Director
Professor Dennis McGonagle and Professor Francesco del Galdo
Director for Student Education
Dr Richard Wakefield
Business Manager
Adrian Iredale
Contact us
Telephone:+44 (0)113 392 4883
2nd Floor, Chapel Allerton Hospital
Chapeltown Road
Leeds
LS7 4SA