Leeds Institute of Medical Education
We integrate scholarship with research, education and innovation.
Find out how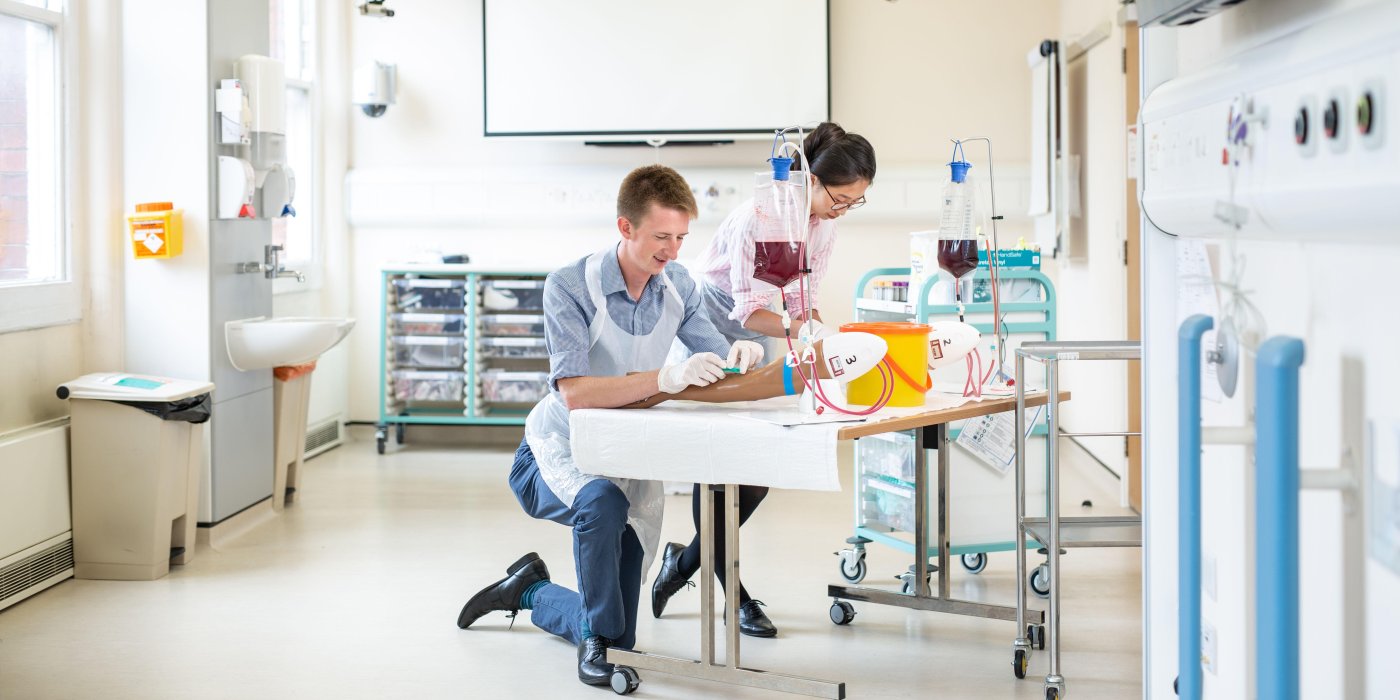 Find out how
TiMEtoTeach
Providing communication and support for educators of our medical and physician associate students.
Find out more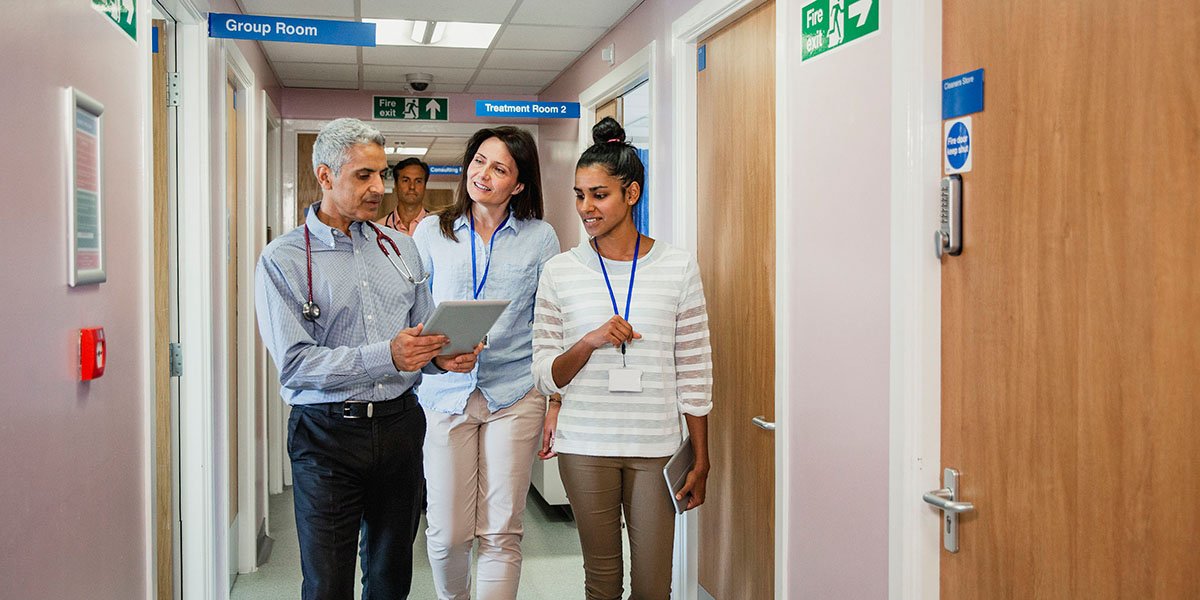 Find out more
Leeds MEDtalks
Sharing our teaching innovation with good clinical teaching practices.
Watch our videos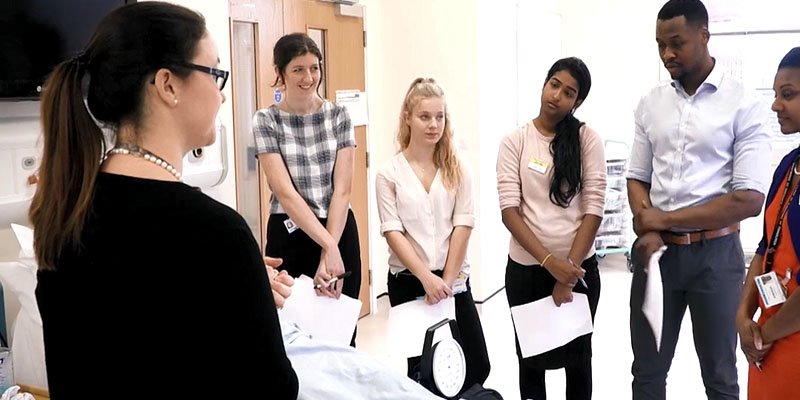 Watch our videos
Scroll down
Groups and institutes
Leeds Institute of Medical Education
Leeds Institute of Medical Education
Leeds Institute of Medical Education
We are a multidisciplinary institute that, through scholarship, research, innovation and partnership, aims to enhance the practise of medical education globally.
We lead a number of degree courses, including the prestigious Leeds MBChB degree as well as an intercalated BSc in applied health sciences (medical education), an MSc in child health, and a range of high-quality professional development programmes for medical educators.
The Institute is also involved in conducting and evaluating original enquiry and research, while working with partners in academia, the health professions, the public, policy makers and commercial organisations. This reflects our commitment to helping move the discipline of medical education forward through collaboration.
Excellent Longstanding Service Award Winners 2023
Leeds School of Medicine wishes to recognise NHS clinical teachers and other NHS staff who are due to retire or have just retired and have a reputation for their commitment to teaching excellence and supporting our medical students over many years. Click below for further details of how to submit nominees and details of previous award winners. We have awarded three individuals who have been recognised for their positive impact on student education. Click below to read about our winners.
More

on Excellent Longstanding Service Award Winners 2023