International PhD Academy in Cardiovascular and Metabolic Disease
Are you looking for a direct entry to a PhD programme in Cardiovascular and Metabolic Disease?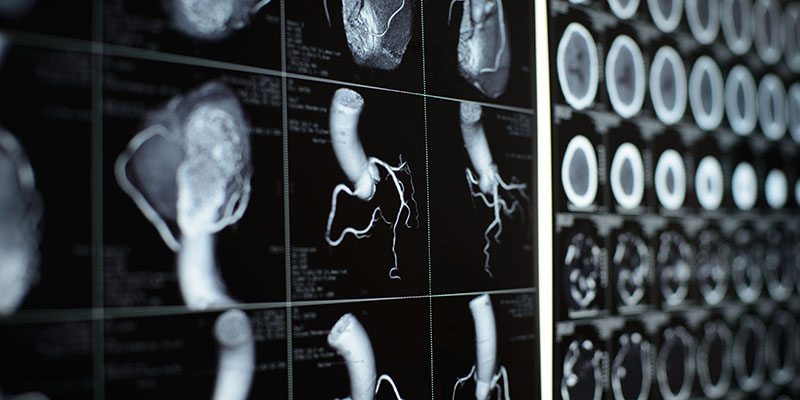 Here at the University of Leeds the Institute of Cardiovascular and Metabolic Medicine (LICAMM) offers unique PhD opportunities.
This new Academy, based in the School of Medicine, is particularly suitable for international students with their own available funding who have minimal research experience. Our International PhD Academy focuses on bespoke, personalised training and support.
Given the worldwide epidemic of diabetes, significant challenges lie ahead in understanding the mechanisms of complications and in developing new strategies for therapeutic intervention. We will use our expertise to develop future scientists to meet this challenge.
PhD opportunities in Cardiovascular and Metablic medicine
Four-year basic science/population studies PhD studentships are available for entry in September/October. There will be up to 5 places available.
View our list of available projects. (need the link/projects)
Training and support opportunities
Dr Karen Porter runs our programme here at the University of Leeds. You will be well supported from day one of your programme. Regular feedback will be provided about your progress, which will be provided at monthly meetings with supervisors and the programme lead.
Year 1
The foundation year includes induction and basic training, a set programme of teaching plus a full complement of modules that will be prepared on an individualised basis once your needs have been discussed. This is designed to provide you with all the necessary skills and support to complete your PhD. You will spend 12-week intervals working on two different research investigations and will then progress to your main project, contributing to research as you learn. Bespoke training will be delivered in a complementary manner to the taught component. Your individualised training plan will be agreed within the first month of the course as the outcome of the discussion with your supervisory team and the programme manager.
Year 2
In year 2 you'll focus exclusively on your PhD project with ongoing training as required.
Year 3
In year 3 you'll continue to work on your project, with any additional support/training as required.
Year 4
Year 4 will be a progression of years 2 and 3, during which you will commence the writing up of your thesis, ready for submission.
Entry requirements
Applicants must have, or be expected to obtain a 2.1 (or equivalent) relevant BSc degree. This must be a subject relevant to your proposed field of research such as biological, physical sciences or other subjects aligned to medicine and relevant to your proposed field of research.
You must hold a British Council IELTS of score 7.0 overall with no less than 6.5 in other skill areas (reading, writing, listening and speaking) This qualification must be less than 2 years old at the start of the degree.
Fee information
The International fee rate will be fixed for the duration of the PhD. Write up fees for Year 5 will apply.
You may be asked to contribute bench fees dependent upon the project you choose.
Further information on fees and other expenses can be found below:
How to apply
We accept applications all year round, the International PhD Academy has a single intake each year in mid-September.
To apply, applicants should email the following documentation to The Faculty Graduate School.
Faculty application form- Please ensure to complete your chosen 3 projects in rank order and identify each project with the title and supervisor name (Please note is it possible to change these preferences later)
Full academic CV
Degree transcripts, or marks so fair if your degree is in progress
Two references from academic referees. Your referees will need to send these directly on your behalf to The Faculty Graduate School. We may not be able to process your application if we do not receive references by the closing date
Evidence that you are able to cover fees (eg personal funding, sponsorship letter)
IELTS certificate (or equivalent) which must be no more than two years old at the time of registration
For any queries regarding the application process please contact The Faculty Graduate School.
Links to useful sites
International Office - Provides welcome and orientation support and immigration advice and the opportunity to be part of a Global Community.
Doctoral College - provides support and enhances opportunities available to you as a PhD student.
Feeling at Home in Leeds - The University offers face to face support and online tools to help students feel at home and make the most of University life.
Faculty of Medicine and Health Graduate School - As a researcher at Leeds, you will be part of a vibrant and welcoming research community both within the Faculty and the wider University.
Other PhD opportunities within the School of Medicine