LICAMM our research
Metabolic Vascular Disease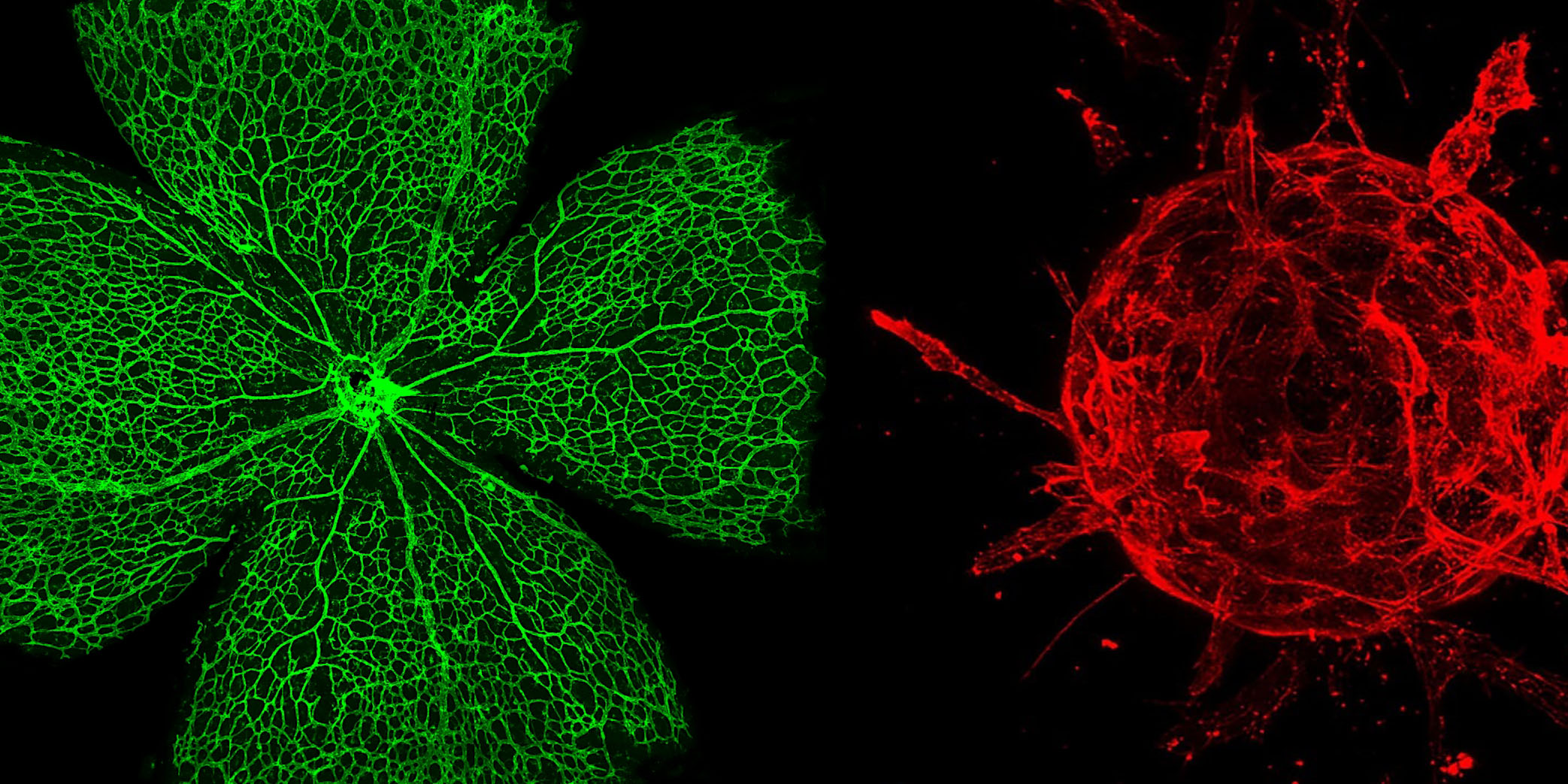 As home to the only BHF Professor of Cardiovascular & Diabetes Research, Professor Mark Kearney, we have a strong interest in the endothelium and its role in the development of vascular disease, particularly in the context of diabetes. We have generated over £16 million in external grant income in this area over the last 10 years mainly from the BHF and Diabetes UK.
The endothelium is a thin layer of cells lining the inner wall of the body's blood vessels. Type 2 diabetes and insulin resistance have been linked to dysfunction of this cell layer, which is established as the first step towards the development of cardiovascular disease, the number one cause of death globally.
We aim to gain insights into cardiovascular complications of type 2 diabetes: endothelial dysfunction, atherosclerosis and heart failure. We are increasingly moving towards studies focussed on metabolism.
One of our main research areas is understanding the mechanistic link between endothelial cell function and insulin resistance. We have made important steps in understanding how insulin and insulin like growth factor (IGF-1) signalling works in the endothelium in the setting of type 2 diabetes with publications in Diabetes and ATVB. Most recently, we demonstrated, for the first time, that increased endothelial insulin sensitivity leads to a proatherosclerotic imbalance between nitric oxide and superoxide (Circulation Research 2017).
Example Investigators
Professor Mark Kearney
Professor Stephen Wheatcroft
Dr Andrew Walker
Dr Karen Forbes
Dr Karen Porter
Dr Lee Roberts
Dr Lynn McKeown
Dr Paul Meakin
Dr Piruthivi Sukumar
Dr Richard Cubbon