Leeds Institute of Cardiovascular and Metabolic Medicine
We provide clinical, laboratory and population-based research and education.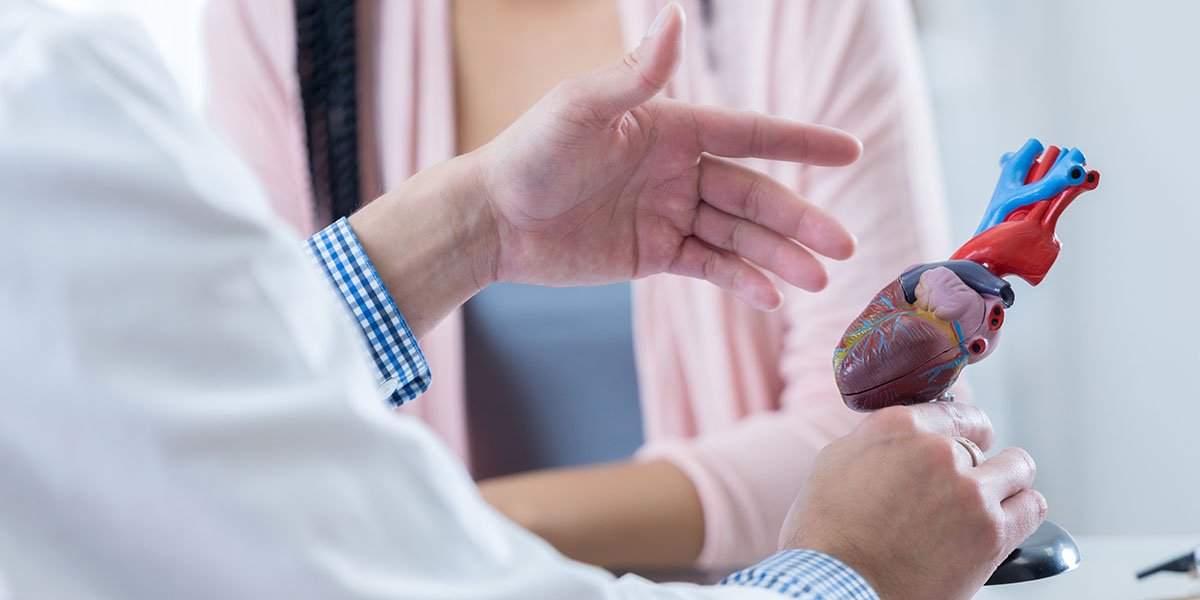 Groups and institutes
Leeds Institute of Cardiovascular and Metabolic Medicine
Leeds Institute of Cardiovascular and Metabolic Medicine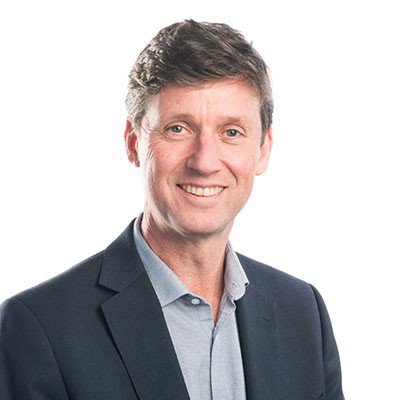 Leeds Institute of Cardiovascular and Metabolic Medicine
We are discovering new principles for detecting, treating and preventing heart attacks and other cardiovascular diseases. We also deliver cutting-edge student education so that the next generation is equipped to overcome diseases of this type.
More
Our departments
Our research group's focus is on improving the understanding of normal physiology, mechanisms of disease and treatment effects through the development and application of precise biomedical imaging markers.
More
Our work has led to significant patient benefit through the delivery of transdisciplinary research in a number of key areas, including in epidemiology, biostatistics, health services and clinical practice.
More
Our internationally recognised researchers perform high-calibre basic and translational studies in a number of areas, including in ion channels, endothelial biology, thrombosis and developmental biology.
More
Our vibrant community of around 25 academic staff aim to provide opportunities for outstanding education to a global audience, underpinned by innovative, evidence-based, impactful scholarship.
More
Researchers at the Multidisciplinary Cardiovascular Research Centre (MCRC) are advancing knowledge of cardiovascular biology and developing exciting new technologies for addressing problems caused by heart attacks, strokes and other major cardiovascular diseases. We are particularly interested in how these diseases develop and can be treated in modern societies which suffer from obesity, sedentary lifestyle and diabetes. To maximize our chances of success we bring together all expertise from across our university and teaching hospitals in a low-boundaries structure which facilities research and educational interactions across diverse disciplines which include physiology, pharmacology, medicine, mathematics, computing, engineering, food science, sports and exercise science, physics, and chemistry.
Meet our clinical educators
We offer excellent clinical placement experiences across our region which provide opportunities for you to experience the varied work of an Audiologist and Cardiac Physiologist.
Find out what our clinical educators have to say about our Healthcare Science BSc courses and placements at the University of Leeds.
More
Experimental and Preclinical Imaging Centre (ePIC)
Our state-of-the-art preclinical imaging centre provides the latest generation of multi-modality imaging platforms, including a 7 Tesla MR system, a PET/SPECT/CT scanner, µCT and optical imaging, alongside high frequency ultrasound from FujiFilm Visualsonics.
More
Clinical Imaging Facilities
Our clinical imaging facilities include a clinical MRI centre for cardiovascular imaging research, an Advanced Imaging Centre that supports developmental MRI and access to NHS based imaging equipment including CT, echocardiography and PET/CT.
More