Working with scientists and clinicians to improve patient wellbeing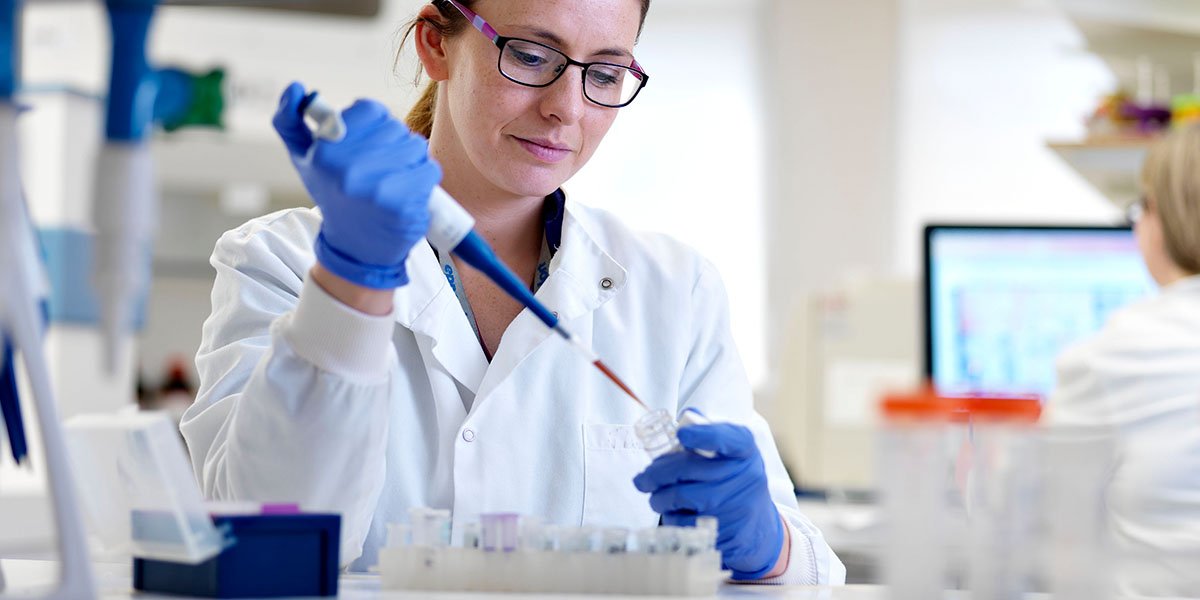 International PhD Academy in Medical Research
Join our international community in developing world-leading medical research with our International PhD Academy.
Learn more
Learn more
Scroll down
Groups and institutes
Leeds Institute of Medical Research at St James's
Leeds Institute of Medical Research at St James's
Leeds Institute of Medical Research at St James's University Hospital
Based at St. James's University Hospital in Leeds, the Leeds Institute of Medical Research (LIMR) investigates the causes and medical treatment of disease at the level of molecules, cells, patients and populations. Our medical research interests include the genetics, genomics and cell biology of disease, haematology and immunology, cancer research (from basic biology through to clinical trials and outcomes research), gastroenterology, surgery and pathology and the use and integration of big data sets into these problems.
LIMR is the largest research institute in the School of Medicine. We have around 90 academic staff and approximately 400 research staff and students. Most of our activity is undertaken at the St. James's University Hospital campus, with some staff based on the main University campus and at the Leeds General Infirmary.
LIMR brings together scientists and clinicians to focus on excellence in science and how this can benefit the health of patients. As well as our research, we are committed to excellence in student education. Our academics contribute to teaching on the University of Leeds MBChB programme (undergraduate medical degree), the postgraduate Molecular Medicine programme, also based at St James's, and many other courses across the School of Medicine and the wider University.
Low-cost drugs provide hope for bowel cancer prevention
Prevention is key in this common disease and it's fascinating that the combination of widely available and relatively cheap drugs seemed to have such an impact.
Both aspirin and a purified omega-3, called EPA, reduce the number of pre-cancerous polyps in patients found to be at high risk of developing bowel cancer, according to new research conducted by Leeds Institute of Medical Research and St James's.
More

on Low-cost drugs provide hope for bowel cancer prevention