Leeds Institute of Rheumatic and Musculoskeletal Medicine
Improving diagnosis, intervention, therapy and outcomes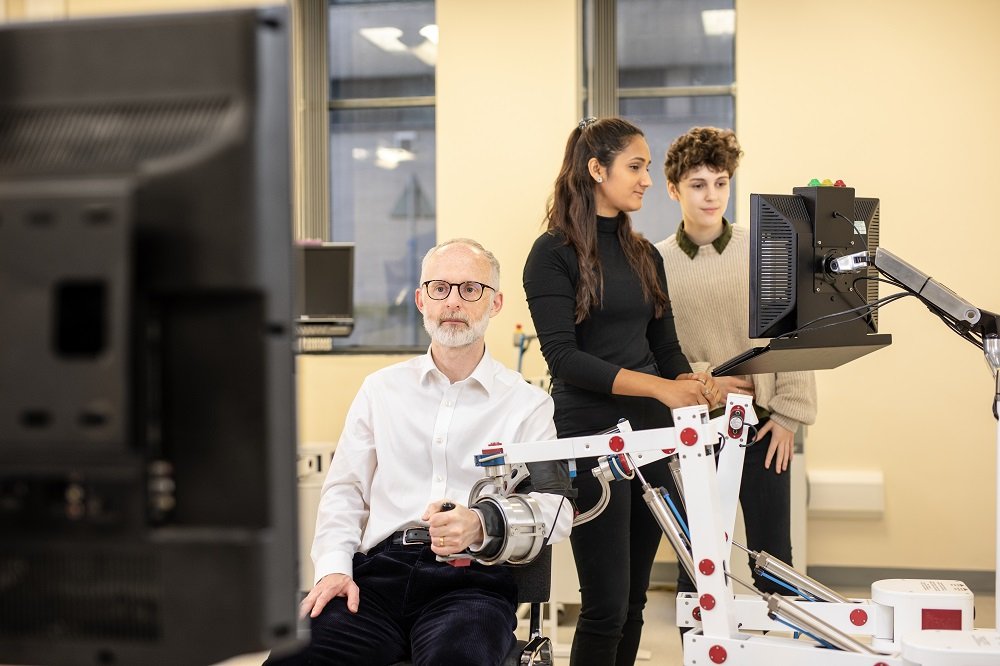 Groups and institutes
Leeds Institute of Rheumatic and Musculoskeletal Medicine
Leeds Institute of Rheumatic and Musculoskeletal Medicine
Leeds Institute of Rheumatic and Musculoskeletal Medicine
Our world-leading research improves the delivery of care across the spectrum of rheumatic and musculoskeletal medicine.
We deliver a dynamic portfolio of research and education, and our collaborations with the Institute of Medical and Biological Engineering and the School of Dentistry combine our interrelated expertise to address areas such as joint replacements, spinal interventions and oral diseases.
We also work closely with the Leeds Teaching Hospitals NHS Trust as a strategic partner in the Leeds NIHR Biomedical Research Centre.
Leeds Prospective Remission Clinic
Find out more about the Leeds Prospective Remission Clinic and our research in rheumatoid arthritis patients in remission.
This facility is a NHS/Research remission clinic set up in Chapel Allerton Hospital to facilitate research and develop new guidelines for the ongoing management of RA patients in remission.
More

on Leeds Prospective Remission Clinic