Leeds Institute of Clinical Trials Research
Trialling ground-breaking treatments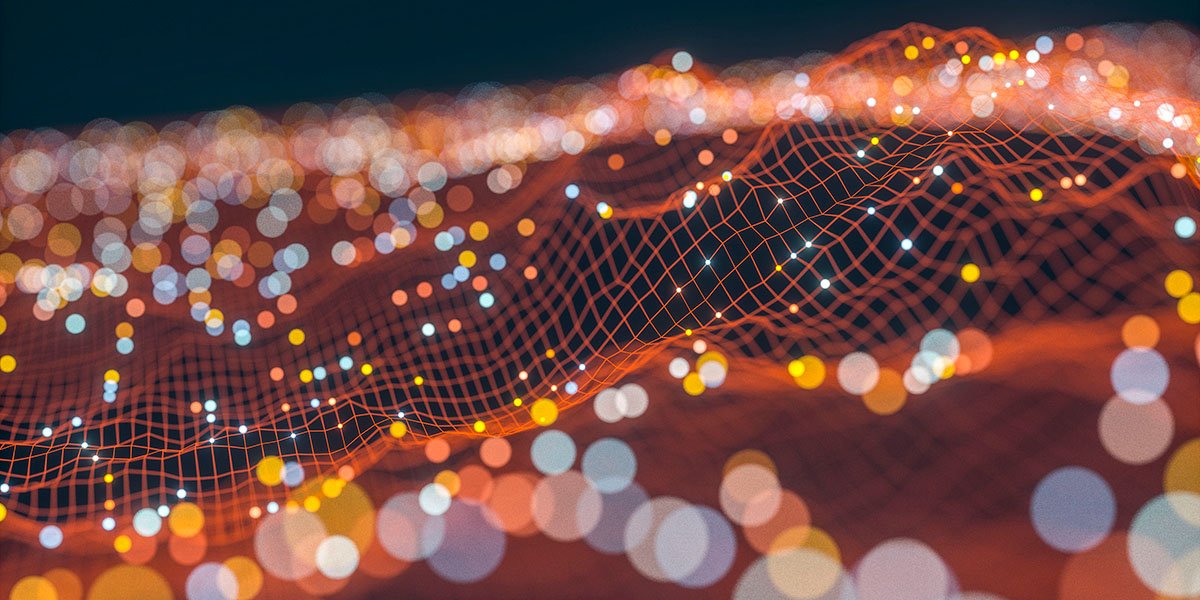 Groups and institutes
Leeds Institute of Clinical Trials Research
Leeds Institute of Clinical Trials Research
A message from LICTR
In line with the UK Government and University of Leeds guidance with regard to the COVID-19 pandemic, our offices will be closed with effect from 5pm on Friday 20th March 2020.
You should have received trial-specific communications with regard to the continued management of our trials.
Our team is now working remotely, and are contactable via the usual trial email accounts. We are not contactable via our usual CTRU telephone numbers until further notice.
If you have any queries, please contact the appropriate trial mailbox.
For general queries, please contact us at this address LICTRComms@leeds.ac.uk
We will of course contact you should any advice change over the coming weeks.
We know this is a challenging time for all our trial colleagues at site; we will continue to provide as much support as possible.
Kind regards,
CTRU
Leeds Institute of Clinical Trials Research
Leeds Institute of Clinical Trials Research
We are a leading UK academic clinical trials unit. Our research is conducted through the Clinical Trials Research Unit (CTRU).
CTRU spans three divisions which include a broad range of diseases and treatments, and which specialise in the design, conduct and analysis of both early and late-phase high-quality academic clinical trials, influencing national and international clinical practice.
This unit receives National Institute for Health Research CTU Support Funding. This funding has been awarded to support the unit in developing and supporting NIHR trials.