Nuffield Centre for International Health and Development
This page contains information about the consultancy and advisory work of the Nuffield Centre for International Health and Development. We also conduct international health research and undergraduate and postgraduate teaching.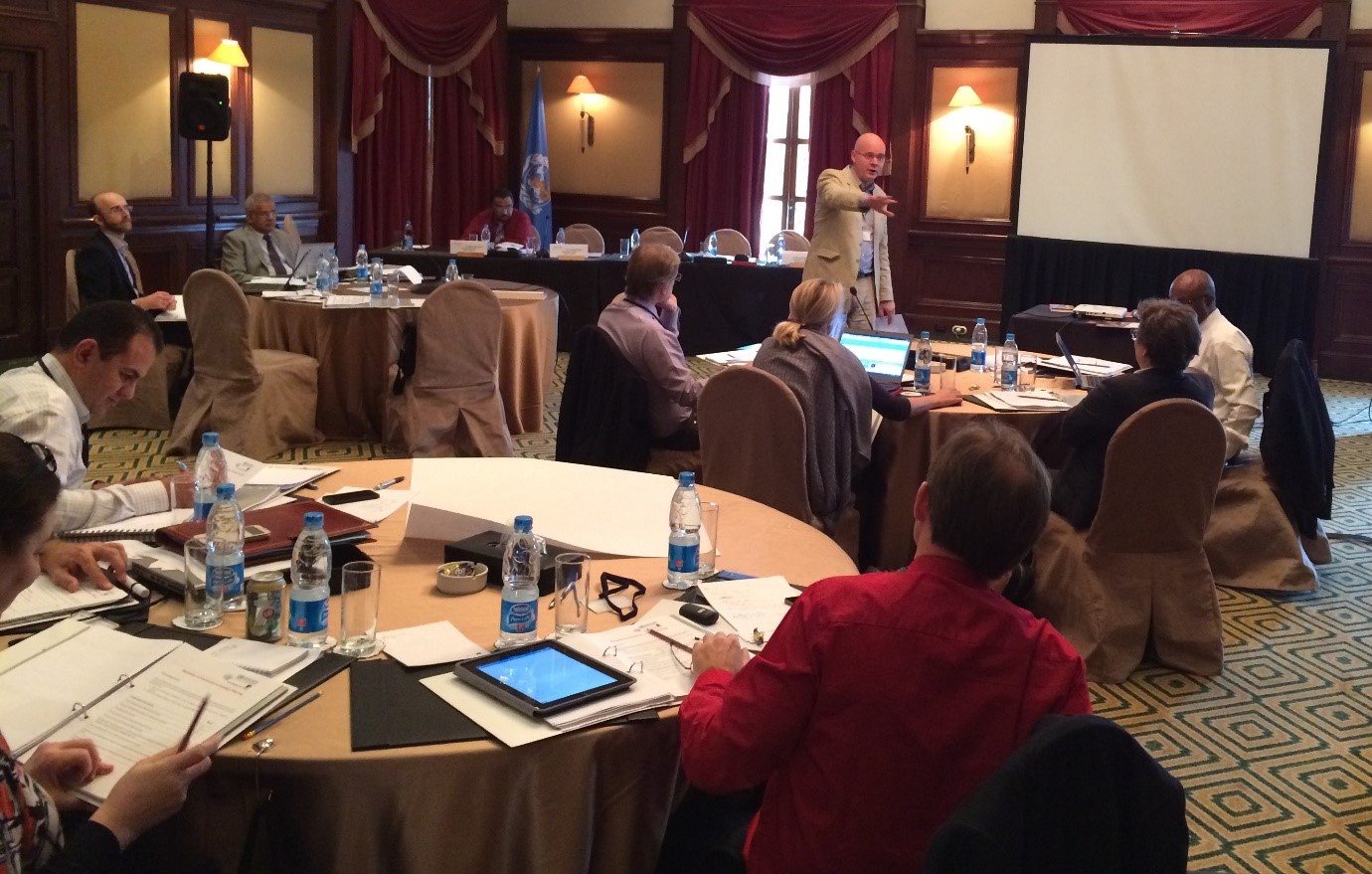 We provide technical support, training or consultancy services to governments, non-governmental organisations, academic institutions, research organisations and internaitonal institutions.
Our multidisciplinary staff assist policy makers and other decision makers to utilise a range of methods, evidence and tools in order to:
Support development and improvement of educational programmes.
Design and deliver tailor-made in-country training courses on key priority needs
Evaluate and improve national health policies, systems and programmes.
Strengthen individual, institutional and systemic capacities in relation to education, research and development.
Our services are customised to meet the needs of your organisation and designed to support you to overcome context-specific challenges. We can deliver training in the UK, in other countries, or in a combination of both if desired.

Our key areas of specialism include:
| | |
| --- | --- |
| Health systems support | Human resource planning, costing of services, health planning, policy analysis, programme planning and evaluation, health systems governance. |
| Educational support | Quality assurance for learning and teaching, teaching methods, curriculum development and training evaluation. |
| Capacity Building | Assessments of capacity needs and assets, developing and implementing sustainable capacity building of research and educational institutions. |
We collaborated with the World Health Organisation (WHO) Regional Office for the Eastern Mediterranean (EMRO) to address priority needs identified regionally (see one example here) and by the ministries of health in Kazakhstan, Libya, Sudan, Iraq and Iran; Sultan Qaboos University and Sohar University in Oman, Public Health Foundation of India (PHFI); Carter Centre in the USA; the Government of Bangladesh via KfW, the German Development Bank, to conduct an assessment of their social health insurance scheme for the poor (SSK).Some of our projects have included:
Training of senior staff at the WHO EMRO at regional and country levels on strategic planning expertise.
Supporting Ministries of Health in the EMRO region on leadership and management, health policy analysis and strategy development.
Supporting Kazakhstan's Centre for Health Management to identify training needs for managers in the health sector, developing, delivering and measuring quality of training.
Assisting DFID in developing costing models for essential health service packages in Uzbekistan and Kenya.
Assisting the University of Santo Tomas in Manila, the Philippines, to design and jointly deliver the taught Masters in Public Health.
Assisting Sudan Medical Specialisation Board to design a Diploma Programme in Clinical Leadership.
With any questions or if you would like to discuss ways of accessing our support and expertise, please contact Dr Rebecca King or Mr Mayeh Omar.