Studying with us
Preparing for our radiography course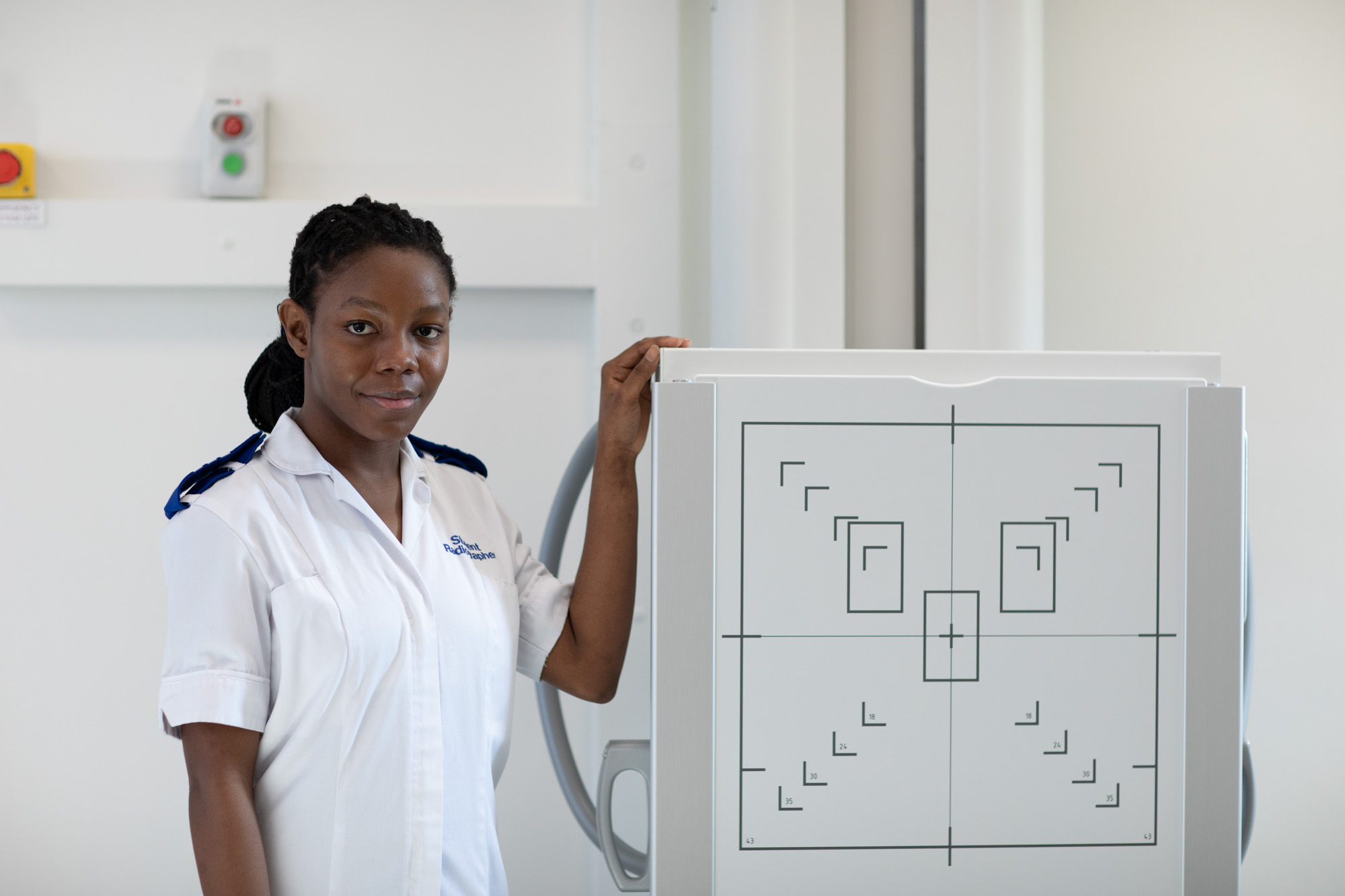 In advance of starting our diagnostic radiography course, it is good practice to familiarise yourself with the professional and regulatory bodies for diagnostic radiographers. Please see the links below for student resources and further reading (including the standards expected of radiography students):
You don't need to read any core texts beforehand but the following three books are useful to year 1 study. However, all would be available in the University Health Sciences library, so you do not necessarily have to purchase any of these.
Clark's Pocket Handbook for Radiographers (2010) Slone, C., London: Hodder Arnold
Essential Physics for Radiographers (1997) Ball, J. and Moore, A.D., Oxford: Blackwell Science
Pocket Atlas of Radiographic Anatomy (20010) Moller, T.B. and Reif, E., Stuttgart, New York: Thieme, 3rd Ed.