HELP and Temasek University Collaboration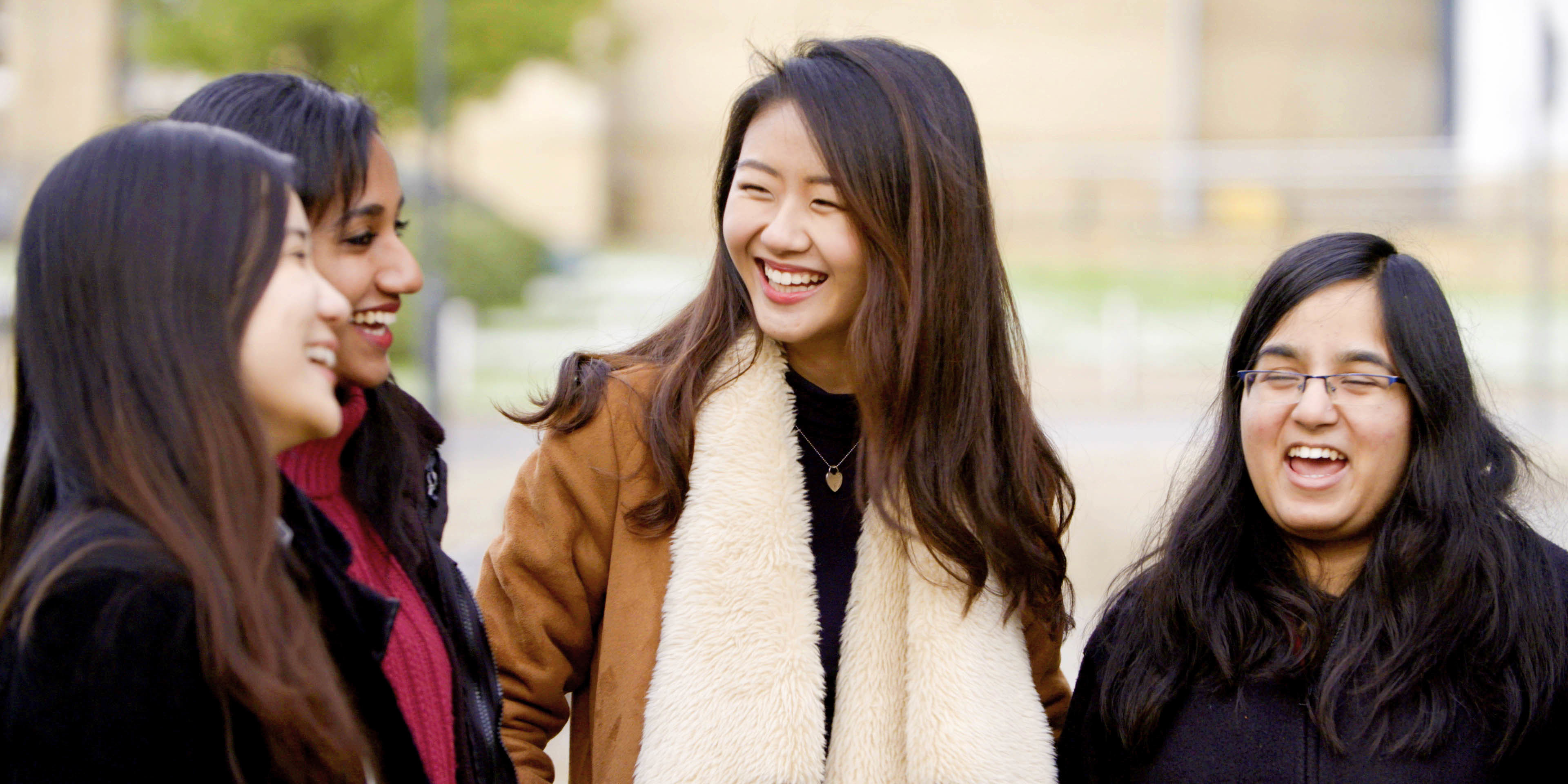 The School of Psychology at the University of Leeds is proud to be collaborating closely with HELP University in Malaysia and Temasek Polytechnic University in Singapore.
This collaboration offers psychology students the exciting opportunity to apply for a direct entry in level 2 of our undergraduate courses. You will also be eligible for a 10% special scholarship reduction fee in each year of study at Leeds.
Here at the School of Psychology, we offer both of the following courses:
Graduates meeting usual entry criteria will then have the opportunity to undertake one of two 1 year taught Masters courses:
<iframe width="1280" height="720" src="https://www.youtube.com/embed/sbAaY6zQYpo" frameborder="0" allow="accelerometer; autoplay; encrypted-media; gyroscope; picture-in-picture" allowfullscreen></iframe>
As a graduate of the University of Leeds you will eligible for the alumni scholarship in the form of a 10% special scholarship reduction fee.
You can find out more information about life at Leeds as an international student by visiting our website.
Visit our Link to Leeds page to hear more about other students' experience and speak to students themselves about their time at Leeds.
Minimum Entry Requirements
Read more about our minimum entry requirements for HELP and Temasek students for Psychology BSc and Advanced Psychology MPsyc, BSc.
Year in Industry
Work placements can help you decide on your career and your employability. During our UG courses, you have the option to apply to take a placement year with organisations across the public, private and voluntary sectors in the UK, or overseas.
Find out more at the Year in Industry.
Study Abroad Leeds
During the course, you will also be given the chance to study abroad. Students who have completed their year abroad have often spoken about not only their academic development but their personal growth. From experiencing new cultures to learning new languages and new approaches to psychology you can find out more about Study Abroad Leeds.
How to Apply
For any enquiries or to apply for the above courses please contact the School of Psychology Undergraduate Admissions Team.