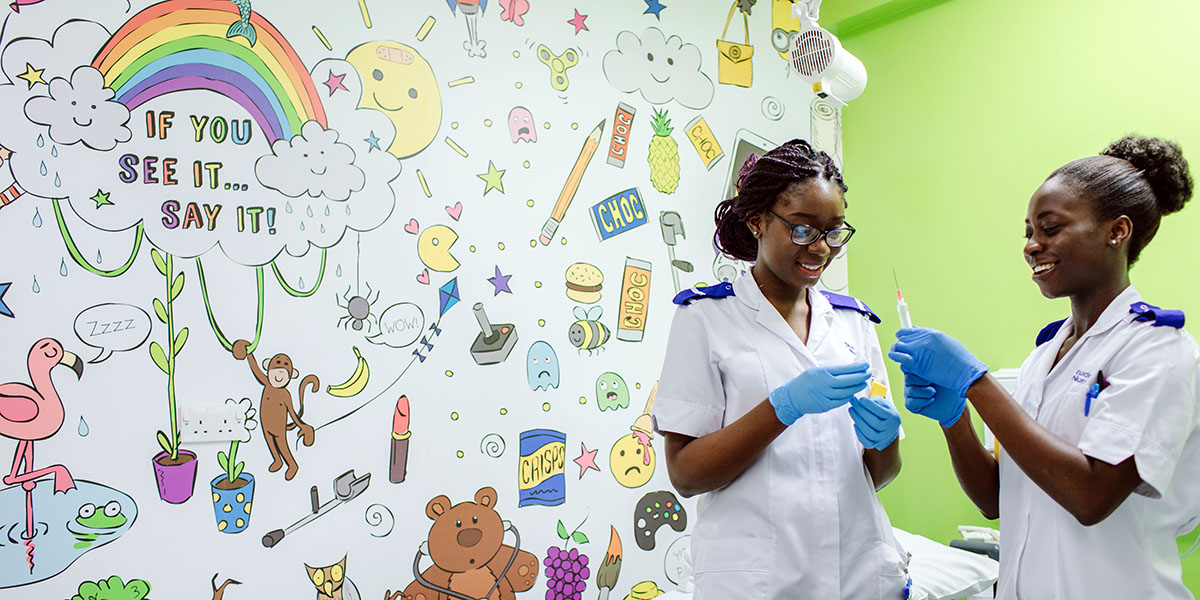 Expert teaching
As a student within the School of Healthcare, you'll benefit from outstanding teaching with some of the most stimulating and inspirational minds across practice, academia and research. The University's teaching has been rated gold by the Teaching Excellence Framework (2017) and our offering incorporates practice-based learning with service users (patients) and the latest practice insight.
Throughout your studies, you'll experience lectures from internationally-acclaimed practitioners and researchers, and you'll also benefit from involvement with service users and carers. Our staff offer extensive practice experience to prepare you to work in areas such as community care, dementia, psychotherapy, forensic mental health and social care — ensuring you develop through a range of creative, engaging and innovative approaches.
<iframe width="560" height="315" src="https://www.youtube.com/embed/D9BbPI0CzSc" frameborder="0" allow="accelerometer; autoplay; encrypted-media; gyroscope; picture-in-picture" allowfullscreen></iframe>
Outstanding career support
To help you stand out from the crowd, we'll provide you with personal tutoring and invaluable careers guidance throughout your time at Leeds. You'll benefit from a range of development opportunities through Leeds for Life — an initiative which provides support and advice, whilst also connecting you to the Leeds Network of over 200,000 alumni, who offer guidance to ensure you make the right steps in your career.
Leading facilities
At Leeds, you'll learn through a combination of teaching, practice and research knowledge. You'll also have access to first-rate facilities across our nursing, maternity and home simulation setting facilities, helping you to build upon your practical experience.
A welcoming student environment
We understand our students go on to have the brightest futures when they're happy and settled. We also know that this may be the first time you will have lived away from home. To help you settle in, we offer all our students a welcoming and supportive environment for learning and personal development. From your personal tutor, peer support and student advice, to active and social scene and a great mix of extracurricular activities, we want you to feel at home during your time at Leeds.
Staying with us
We choose our student accommodation carefully for our nursing, midwifery and social work students. Lupton, Oxley and the Tannery are places are close by the University, are all self-catering and are open throughout the summer. This is because when on practice, you would miss the fixed mealtimes and there will still be fellow students around after June. If groups of friends on the course wish to stay together we try to accommodate them.
You can explore the 360 degree tours of the halls below, to get a feel for the rooms.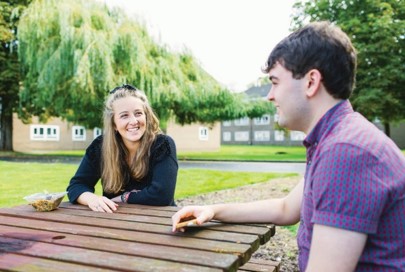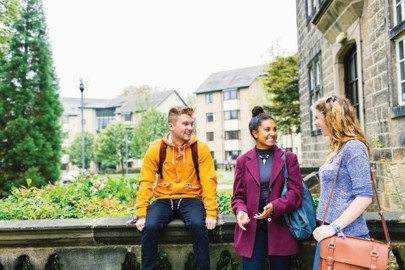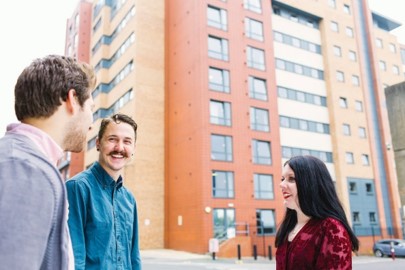 Lupton and Oxley residences are a few miles up the road in Headingley, which has bars, restaurants a cinema and supermarkets close by and is home to the famous cricket ground. Lupton is behind Sainsburys in Headingley, and Oxley Hall is in Far Headingley. The Tannery is on Kirkstall Road, close to the Leeds General Infirmary, 2 minutes from the city centre. To learn more, please visit our accommodation website or call 0113 343 7777.
We are international
Every year, over 9,000 international students choose to study with us at the University of Leeds. This means you'll be joining one of the UK's most diverse and multicultural campuses.
<iframe width="1118" height="629" src="https://www.youtube.com/embed/t8Geti5_Njs?ecver=1" frameborder="0" allow="autoplay; encrypted-media" allowfullscreen></iframe>