Apprenticeships and Foundation year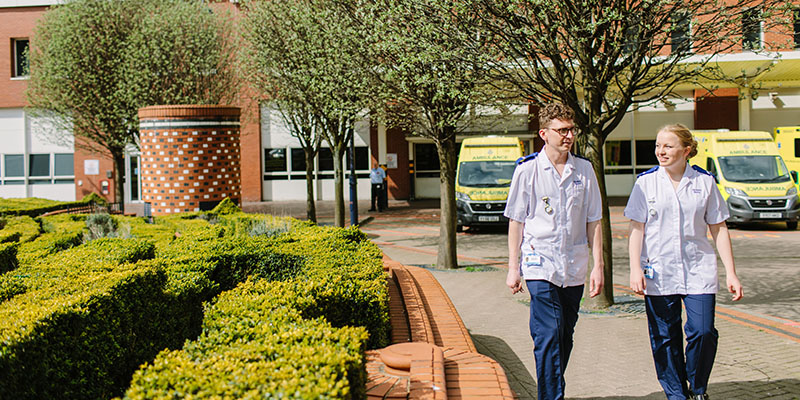 Are you a mature student pursuing a nursing degree or registration to practice? Perhaps you're a healthcare worker seeking to join a practice and upskill to a nursing role?
If so, an Apprentice nursing degree or one of our Foundation year degrees may be an ideal way to develop new skills around your schedule and existing commitments
Apprenticeship nurse roles
The government's new apprenticeship nurse roles have been created to help meet the requirement for new nurses in the NHS by creating a longer, work-based study programme in partnership with the University of Leeds.
To apply, typically you will need three A-levels and five GCSEs (including English and Maths) or their equivalents. However, your existing qualifications, together with your experience, will be assessed to see if they meet the entry requirements.
You will be employed in an apprentice role on a four-year fixed-term contract within the Leeds Teaching Hospitals NHS Trust (LTHT). Working as part of a clinical team at LTHT, you will be provided with dedicated time to study for a degree in Adult Nursing at the University of Leeds.
You will need to pass each year of practice and study to be awarded a BSc (Hons) degree in Adult Nursing and registration with the Nursing and Midwifery Council.
How to apply
You can apply directly to the Leeds Teaching Hospitals Trust by visiting their Vacancies site.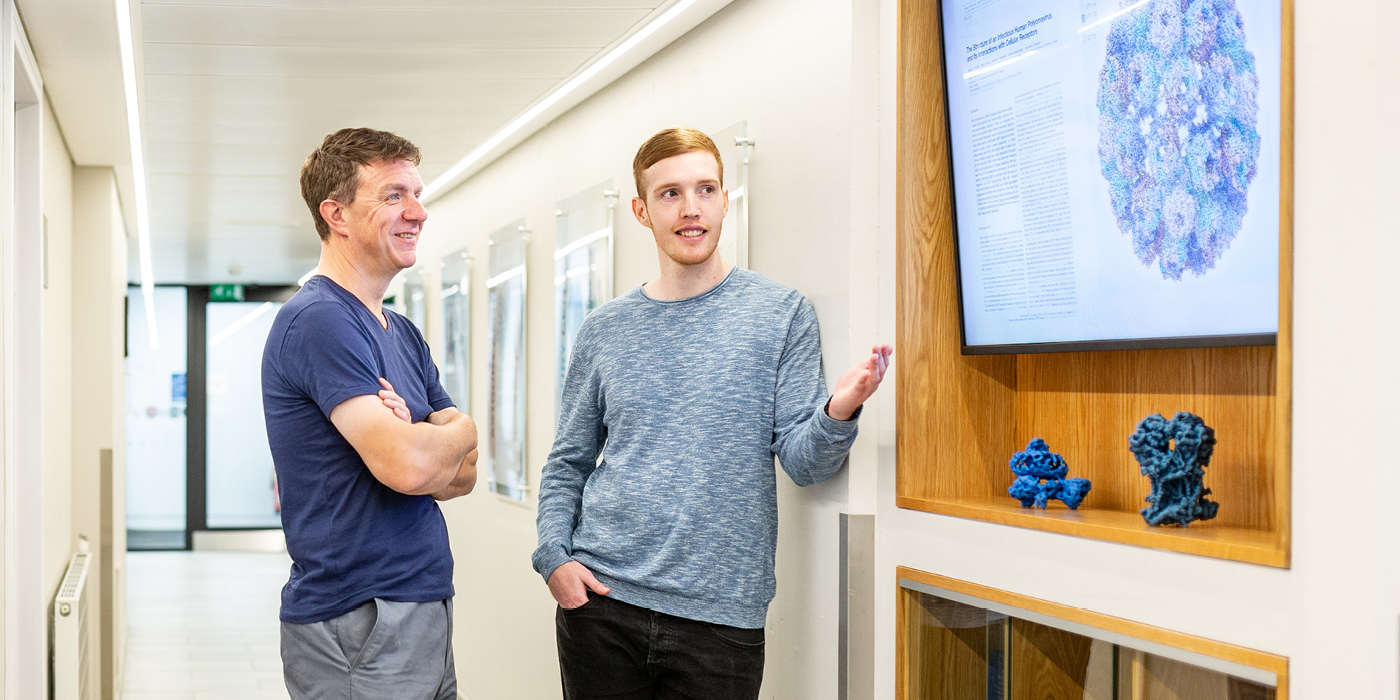 Foundation degrees for Nursing, Midwifery and Social work
The University also provides options for students to take a foundation year, for mature students (anyone over 21), from non traditional backgrounds to return to study and wishing to progress to a range of degrees including Adult, Child and Mental health nursing, Midwifery and Social work. These create an extended four year degree course for those who don't currently meet the admissions criteria for direct entry (subject to meeting our additional entry criteria) and run from September each year.
We offer two types of foundations degrees:
The one year part-time Interdisciplinary Studies with Preparation for Higher Education BA, which is designed for mature students with busy lives, runs on two evenings a week and one Saturday every four weeks, so you can study whilst balancing your other commitments.

The one year full-time Interdisciplinary Science with Foundation Year BSc, provides a supportive environment where you can make the transition to university study and gain the academic knowledge and study skills you'll need to succeed. You'll develop your knowledge and understanding of the facts, concepts and principles in mathematics, chemistry and either biology, physics or geological sciences.
On successful completion of the foundation year, and subject to meeting the requirements of your progression, you'll continue to year one of your chosen Adult nursing BSc(Hons), Child nursing BSc(Hons) Mental health nursing BSc(Hons) Midwifery BSc(Hons) and Social work BA(Hons) degrees.
How to apply
To apply, please call 0113 343 3212 or email the Lifelong Learning Centre for more information.