We have a fantastic range of self-catered accommodation for you to choose from modern multi-storey blocks on large sites, converted Victorian town houses and everything in between. We choose our student accommodation carefully for our nursing, midwifery and social work students.
We advise our students to choose housing which is self-catered. This means you can eat at your convenience, not at fixed times, which would not match your placement timetables.
First year guaranteed accommodation
You're guaranteed a place in our accommodation if you are a new 1st year undergraduate not coming to Leeds through Clearing. We ask students to apply as early as possible - no later than 1st July.
How it works
You'll share a kitchen diner with a small number of other residents. We provide cooking facilities but you should bring your own pans and crockery. To make things easier, you can purchase a Kitchen Essentials Pack from us and it includes all the basic cooking and eating utensils. We'll even place it in your room before you arrive. If you follow a vegan, kosher or Halal diet, it's good to let us know when you apply – that way we can try to find you flatmates with similar diets where possible.
About the halls
All these student accommodations are close by the University. These places are all self-catering and open throughout the summer; this is because when on practice, you would miss the fixed mealtimes and there will still be fellow students around after June. If groups of friends on the course wish to stay together we try to accommodate them if we can.
Lupton has a great location in the middle of popular Headingley. There are shops, bars, restaurants, a cinema and supermarkets all close by and it's also the home of the famous cricket and rugby ground. Devonshire Hall is the only student accommodation offering catered and self-cared options. Find out more about the accommodation on offer by visiting our residences page. Clarence Dock Village is within easy reach of all local transport links, including Leeds railway station. Sentinel Towers is just to the west of campus, it is ideally located for medical, dental, and healthcare students.
Accommodation Live Events
Book your place for one of our Accommodation Live Events through our Virtual Viewing Hub. These events are the perfect way to discover the range of accommodation we have on offer and to ask any questions you might have. Each event also features a student panel so you can find out about life in our residences directly from our students. You should also check out the other resources on the hub which let you explore our halls and hear more from our students.
360 tours
You can also explore the 360 degree tours of the halls below, to get a feel for the rooms.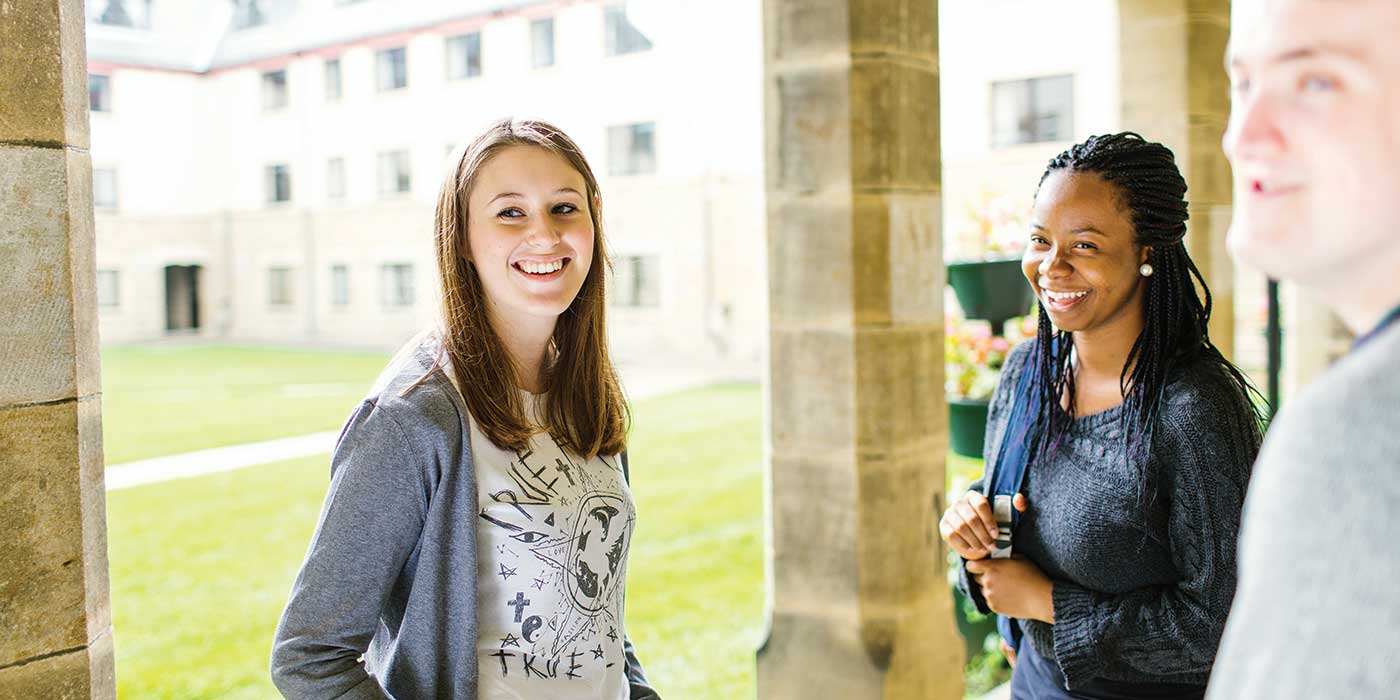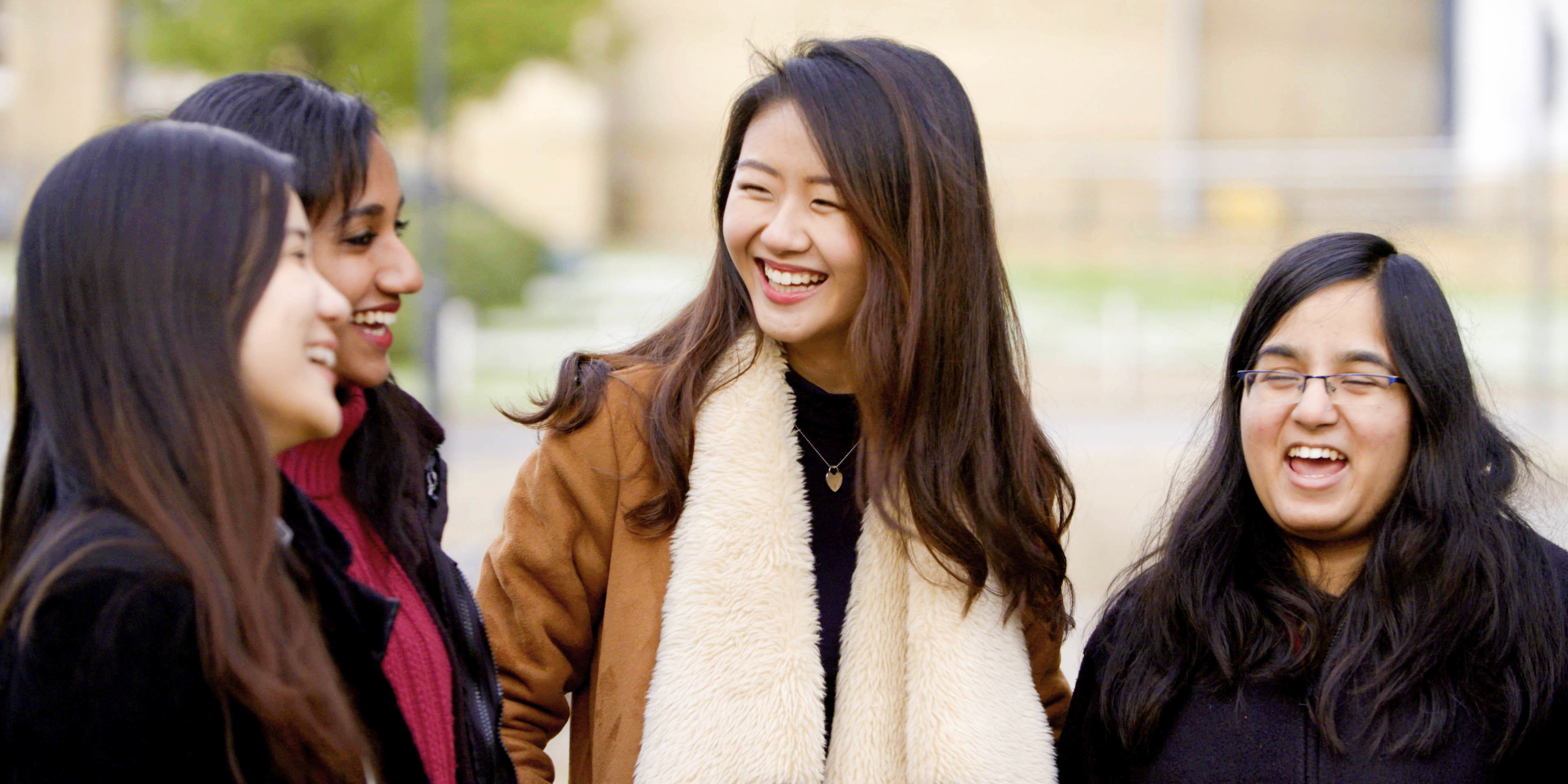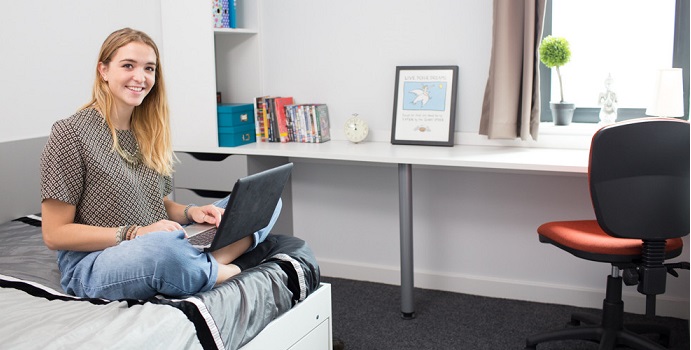 To learn more, please visit accommodation.leeds.ac.uk