Competitive travel opportunities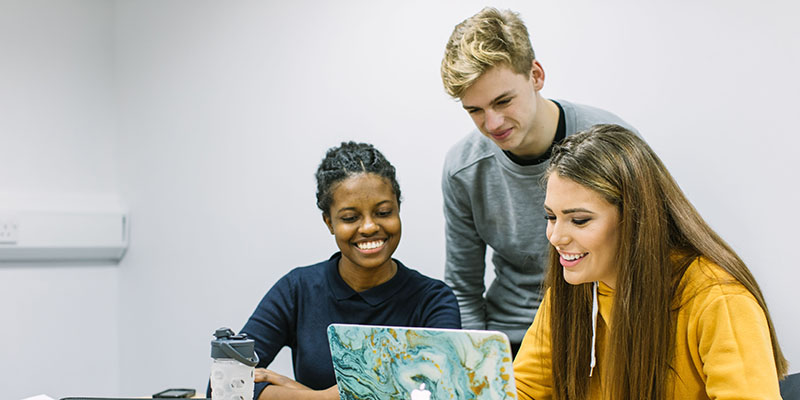 School Travel Awards
The School Executive established the School Travel Awards (STA) for students on taught programmes within the School of Healthcare.
This could help you undertake an elective or another visit abroad as part of their programme of study. Such awards may also be given to students undertaking other visits abroad which are not part of their programme of study. However, this is on an exceptional basis and at the discretion of the STA panel.
These awards are designed to contribute towards the costs of such electives/visits but will not cover all the costs as there is only a limited amount of money available.
Applications are made by completing the STA application form which is available on the Healthcare area of Minerva. Applications will be considered only once during each academic year and please note that retrospective applications will not be accepted after the application deadline.
In return for receiving an award, students have to complete either a report or a supported presentation or design a poster based on their trip/visit and this will be used for promotional material for future students wishing to travel abroad.
Additional details are available from the Senior Student Education Service Officer within the Practice Placement Unit, Mrs Kath Bowles, by e-mail or by phone on +44 0113 3439442
Royal College of Midwives Iolanthe Midwifery Trust Awards
Student midwives can apply for this award from the Royal College of Midwives (RCM). Applicants can apply for funding for training and self-development, research or to improve local maternity services.
As well as the annual awards for students (up to £1000) and midwives (up to £1500), this year the Iolanthe Midwifery Trust is offering help of up to £1000 for return-to-practice midwives to assist with costs.
Doctoral research midwives also have the opportunity to apply for the midwifery research fellowship, for up to £25,000 to support themselves while they write up their research. Previous Leeds students have been recipients of this award. Further information is at the Royal College of Midwives website.
Royal College of Nursing
Adult, child and mental health student nurses might like to look at the Royal College of Nursing (RCN) at their Scholarships and bursaries site for additional information and funding opportunities.
The Mary Seacole development awards and leadership awards offer up to £12,500. The Florence Nightingale Foundation website offers leadership, travel and research scholarships each September.