Congratulations on your offer
Start your undergraduate journey at Leeds.
Accept your offer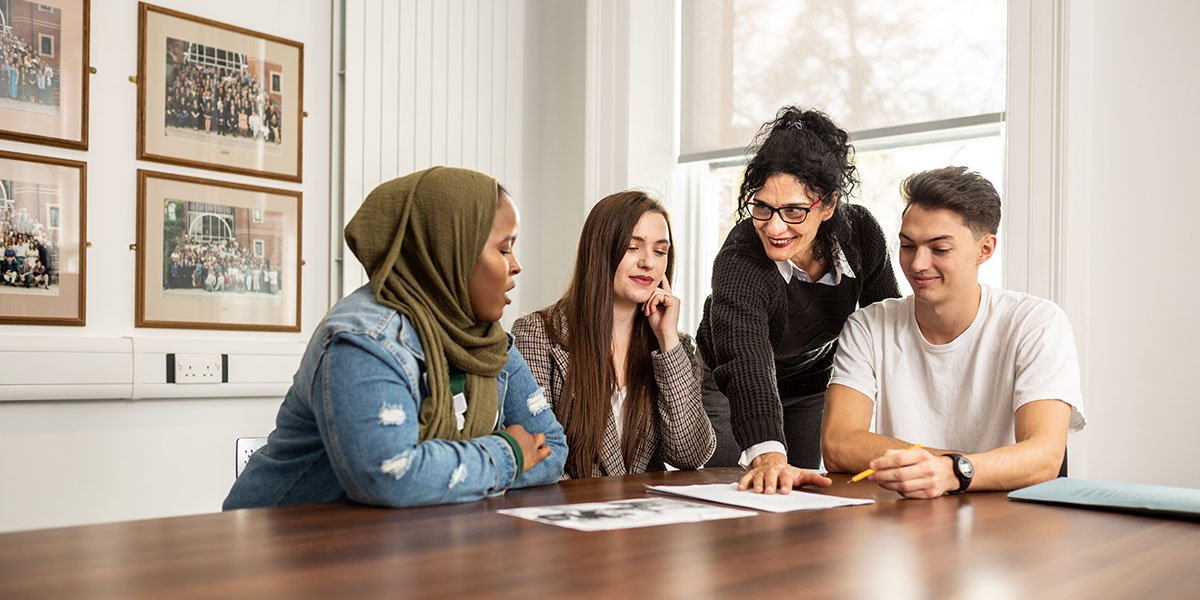 Accept your offer
Learn more about your course at one of our offer holder events.
Find out more and book your place
Offer holder events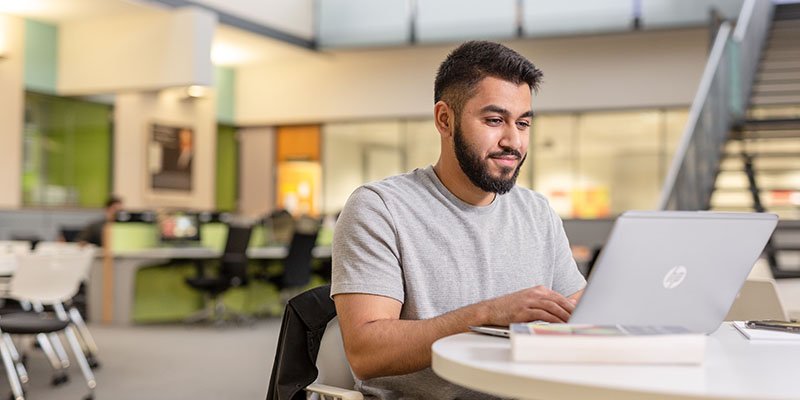 Offer holder events
Scroll down
School of Psychology Offer Holder Hub
Welcome to the School of Psychology
Your choice of university is really important and we want you to have all the information you require to help you make the right decision.
Here we have pulled together some key information and ways to further explore the place you may be living and studying as well as next steps.
We are here to support you through every stage of your journey to Leeds so if you have any questions please get in contact with our admissions team on psyc-enquiries@leeds.ac.uk
Your next steps
Take a look at our find us page for details of rail and bus services, as well as car travel.
More

on Finding us
Offer holder events
You're invited to join us at a special offer holder event. Each event will include:
Psychology talk (including study abroad and work placements opportunities)
Informal mixer session with staff, students and other offer holders
Campus tour (led by psychology students)
PLUS a drop in information fair (for any questions about accommodation, finance or Access to Leeds) and opportunities to explore the students' union, The Edge Gym and Brotherton Library.
Dates in February and March are available to book now. Additional dates will be made available in coming weeks. There are morning and afternoon sessions so you can choose a session which suits your travel arrangements.
Check availability and book your place now.
Alongside the day's subject specific activities, there will be an opportunity to take part in other events across the University such as student-led tours, talks and an information fair. Here you will be able to find out more concerning accommodation, finance and access to Leeds.
11:00 – 15:30
Information fair – Located in Parkinson Court
Leeds University Union tours
Edge sports facility tours
Brotherton Library self-guided tours
Accommodation talk (11:00 – 11:30) – Located in Great Hall
Attendance at an accommodation talk is by pre-booking only
This talk is part of your offer holder event but needs to be booked separately to your offer holder event. We suggest you book your offer holder event first using the link above then come back to book your place at an accommodation talk. Once you've booked your place at an accommodation talk, you'll receive an email confirming your booking. Please keep this handy as you'll be asked to show it when you arrive at the talk. Please note that your accommodation talk booking won't appear in the personal itinerary you can access by logging into myvisitday.
Preparing for your future
Make the most of the opportunities on offer here at the School of Psychology. Give yourself the skills and confidence to stand out from the crowd.
Year in industry
A great opportunity to gain hands-on experience in the world of work, developing your skills and your future career.
More

on Year in industry
Year abroad
Discover and experience new cultures, gain new perspectives, learn or improve a foreign language, develop your CV, and stand out.
More

on Year abroad
Hear from our students
Explore what our current and previous Psychology students have to say about our courses and life at Leeds. Including their experiences of a year in industry, year abroad and placements.