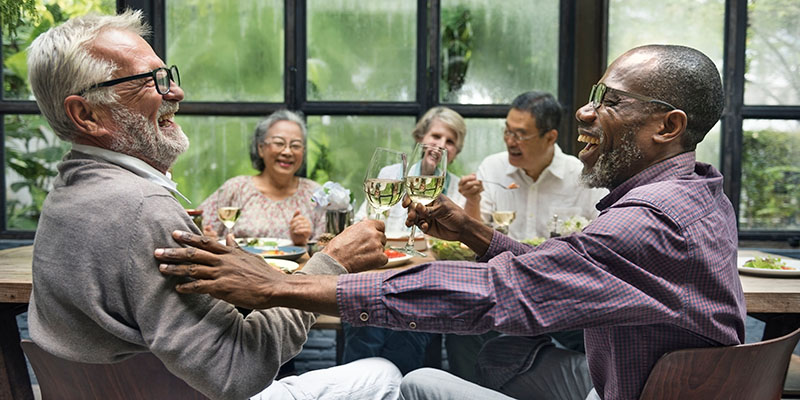 The Successful Ageing Group has expertise across a spectrum of areas that include (but are not limited to):
Ongoing projects
Below are some of the current research projects being conducted as part of the Successful Ageing group in the School of Psychology.
An electrophysiological investigation of interhemispheric communication in Alzheimer's Disease.
The benefits of natural dietary supplements on cognition in ageing: The aim of this research project is to look at how phospholipids can influence memory, attention and information processing in individuals with self-reported memory problems.
Assessing functional ability in older adults.
Neurodegeneration in the brain: investigating links between Alzheimer's and Parkinson's disease.
Inducing plasticity in the ageing brain: This project investigates the nature of plasticity (adaptability of neurons) in parietal and frontal brain regions, and how brains stimulation techniques could improve cognition in individuals experiencing cognitive decline. It implements functional near-infra-red spectroscopy (fNIRS) to measure brain activity and transcranial magnetic stimulation (TMS) to induce plasticity during cognitive tasks.
Ageing and working memory: This project looks at how working memory changes across the life-course and considers strategies for better retention of information. The project looks at how re-enactment and/or verbal/written instruction can facilitate learning.
Facilities and Resources
The School of Psychology has a wide range of specialised facilities and resources available for research projects.
Members
Dr Richard Allen
Dr Melanie Burke
Dr Rachel Coats
Dr Jean-Francois Delvenne
Professor Louise Dye
Professor Marion Hetherington