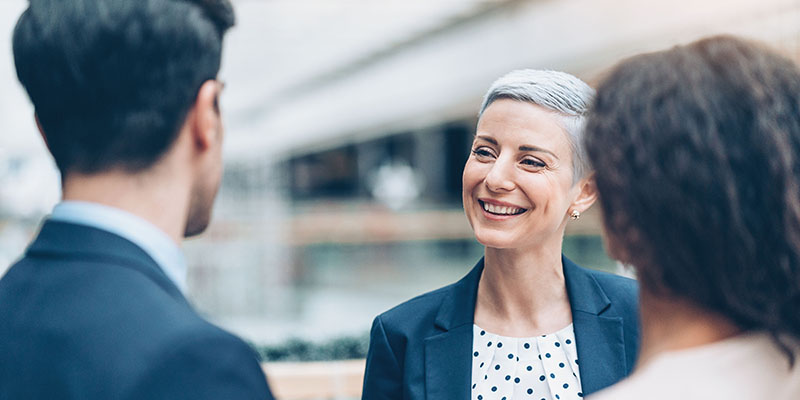 In the School of Psychology, we undertake interdisciplinary, world-leading research across a range of specialisms including childhood development, ageing, behaviour change, the central nervous system and its disorders, and psychological/physical health and wellbeing.
We have a strong track record of engaging with and delivering industry-facing projects, making a telling difference with our work. We are keen to work with industry to undertake applied research and innovation to address industry-driven challenges.
Potential funding sources for industry-linked research include:
We also offer consultancy services and contract research and are able to offer access to our cutting-edge research facilities and equipment along with expert staff who manage these facilities. Cutting edge applied health interdisciplinary projects, through our well-established collaborative links with the Schools of Medicine, Dentistry and Healthcare are also possible.
Get in touch
If you'd like to discuss your organisation's research and innovation needs with us, please email Jacqueline Hunt or call 0113 343 6693