Careers and employability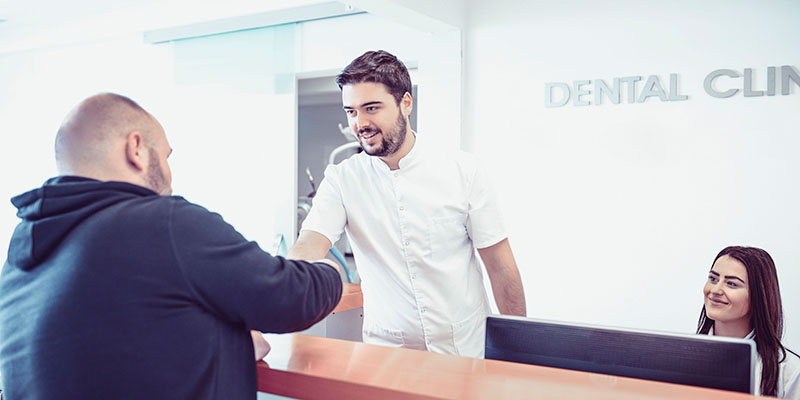 The skills and support you need to gain a competitive edge
---
Our focus is on pairing cutting-edge research projects with a degree that helps you stand out in the jobs market. Through the personal qualities you'll develop during your degree and the exceptional level of career support we offer throughout the University, you'll be well prepared to progress onto the next stage in your career.
Transferable skills
A research degree doesn't just give you an advanced knowledge of your subject area, it also is a platform to learn transferable skills that are highly prized by top employers. These include:
research skills
network building
industry and commercial awareness
presentation and communication of complex ideas
self-discipline, organisation and independence
attention to detail
Our world renowned research staff and supervisors are on hand to support you through your academic and professional development, helping you to learn new competences and approaches that you can evidence to employers in future applications. This is reflected in the fact that 60% of our postgraduates secured academic appointments, with the remaining 40% moving into industrial or healthcare positions.
State of the art facilities
You'll get to work with exceptional research facilities during your degree. These will enable you to experience the latest technologies, practices and techniques employed in your field.
These include our £1.7m Dental Translational and Clinical Research Unit and are dedicated Skeletal Tissues Research Bank amongst other leading research resources needed to produce ground breaking research and provide you with hands on experience undertaking innovative research projects.
Dedicated career support
In addition to the skills amassed through you degree, your employability is also enhanced through our detailed and personalised career support. This is delivered through our award winning career centre and through the Leeds for Life initiative.
Through Leeds for Life you'll be able to access our international network of Leeds alumni as well as benefiting from one on one careers guidance from your careers tutor. They'll provide tailored support throughout your time in Leeds, making you aware of opportunities to gain experience or build on your CV, as well as highlighting the distinct recruitment emphases of different sectors or employers.