NIHR Clinical Research Network Coordinating Centre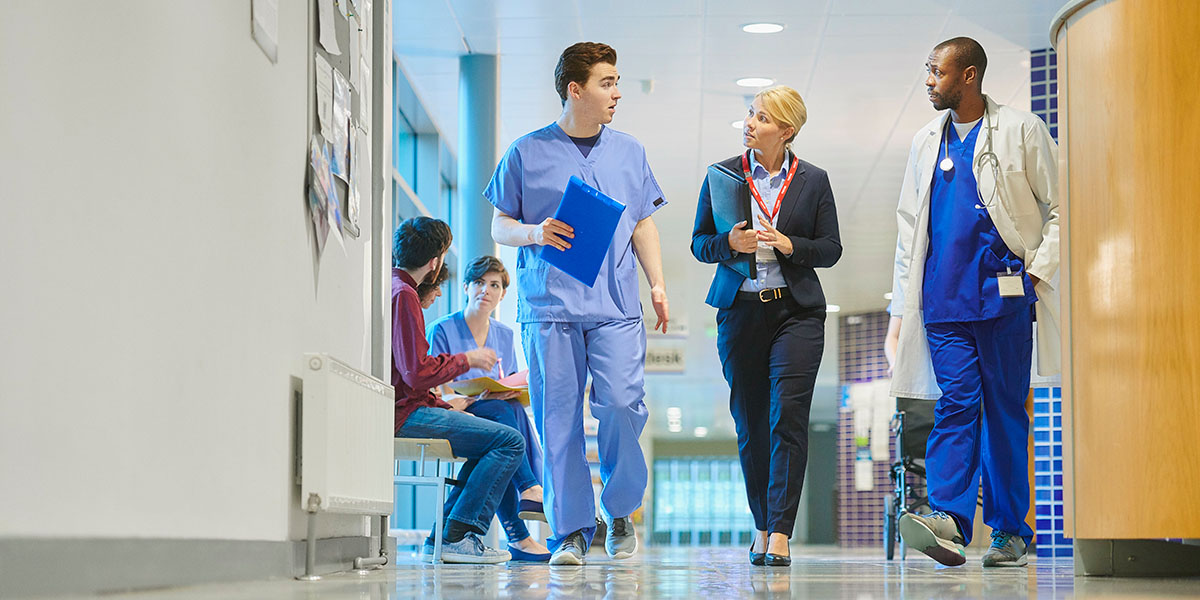 The National Institute for Health Research (NIHR) Clinical Research Network Coordinating Centre manages the Clinical Research Network (CRN) on behalf of the Department of Health and Social Care.
The CRN is made up of 15 regional Local Clinical Research Networks that cover the length and breadth of England. The CRN makes it possible for patients and health professionals across England to participate in clinical research studies. It provides the infrastructure that allows high-quality clinical research funded by charities, research funders and life-sciences industry to be undertaken in both the NHS and in the wider health and social care environment.
They work with patients and the public to make sure their needs are placed at the heart of all research and providing opportunities for patients to gain earlier access to new and better treatments through research participation. The CRN supports around 5000 clinical research studies each year and has an annual budget of £285 million.
The CRN Coordinating Centre is hosted by the Faculty of Medicine and Health at the University of Leeds jointly with Guy's and St Thomas' NHS Foundation Trust and is supported by a wider partnership which includes King's College London, Imperial College London, and the University of Liverpool.
The Coordinating Centre has an annual budget of £20 million and a workforce of approximately 230, of whom 200 are employed by the University of Leeds. Staff work in five offices across England, with the primary offices in Leeds and London.
Who are the NIHR?