Leeds Academic Health Partnership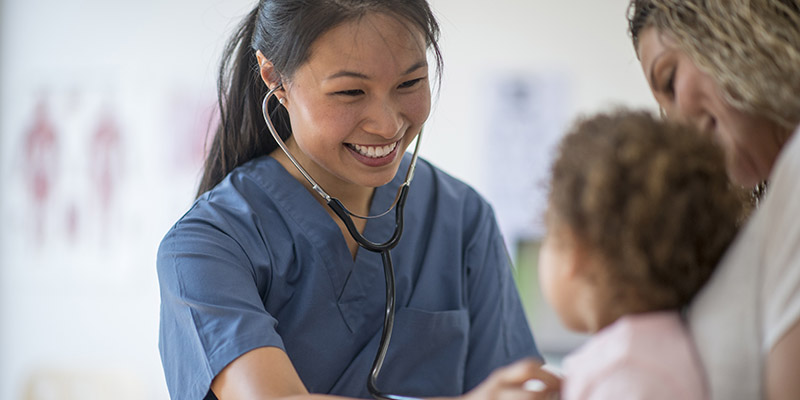 Working in partnership to drive healthcare innovation for Leeds
The University continues to play an important role in helping improve the health and wellbeing of the city of Leeds.
We are a founding member of the Leeds Academic Health Partnership (LAHP), which brings together leading expertise from all the NHS organisations in Leeds, three of the city's universities, and Leeds City Council.
With the health and care system in England facing some of the biggest challenges in its history, the situation requires innovation to find transformative, sustainable solutions.
The Partnership, one of the biggest of its kind in the UK, identifies and implements innovation and attracts inward investment that responds to the challenges facing health and care, including reducing health inequalities across the city.
The LAHP has world-class expertise at its fingertips. It discovers solutions that operate at the limits of science, uniting the full research and educational expertise of universities such as ours with the strengths of the health and care system.
Our LAHP projects include The Leeds Centre for Personalised Medicine and Health and The Leeds Health and Care Academy
Leeds Academic Health Partnership
<iframe width="628" height="353" src="https://www.youtube.com/embed/HOy2crGXQIE" frameborder="0" allow="accelerometer; autoplay; encrypted-media; gyroscope; picture-in-picture" allowfullscreen></iframe>