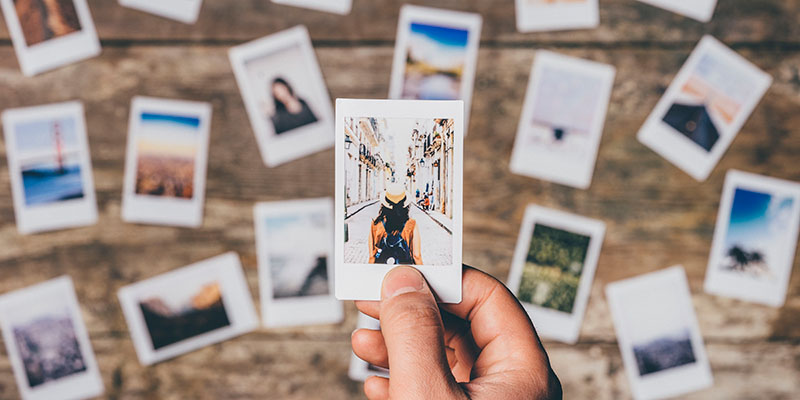 Language and memory are the foundations of social interaction. The Language and Memory lab (LaMlab) is an active group of staff members and postgraduate students working on all aspects of memory (verbal and nonverbal) and language research, in healthy individuals (across the lifespan) and special populations. Our research addresses several key questions:
How different aspects of language and memory function
How they develop and sometimes decline throughout life in different groups
Why and when some people experience problems
Our findings help to improve language and memory in vulnerable groups or challenging situations.
Ongoing Projects
Born in Bradford New Wave
In this large-scale, 5 year project we are following-up families taking part in the Born in Bradford (BiB) study, which was set up in 2007 to track the lives of 13,500 babies and their families. We are collecting information from at least 9,000 BiB children aged 7 – 10 years and their parents. In particular, we would like to understand the factors that affect children's well-being, their cognition and academic achievement and their physical growth.
Assessing functional ability in older adults
The WHO recently proposed a focus-shift from disease and symptoms to functional ability in older adults (WHO, 2015). Functional ability — to be and to do what the individual values — is determined by physical and mental ability, as well as the environmental and situational context. However, little is known about what affects functional ability in older adults. This project works directly toward meeting this gap in our understanding, through the development of smartphone-based prototypes designed to assess cognitive and functional ability in older adults.
The Dynamic Assessment of Reading Test (DART) project
We know that 25% of children leave primary school unable to read well and we need to identify these children early. Children starting primary school come from a range of home backgrounds but current screening tests focus on existing knowledge, which is influenced by experience. We propose an alternative; dynamic tasks measure the ability to learn and so could be more accurate screeners – differentiating children with underlying learning disorders from children who have not had sufficient experience to learn.We are undertaking the first large scale study of dynamic assessment of three components of reading (decoding, orthographic learning and vocabulary) in a UK context.
The Impact of COVID-19 on Key Learning and Education (ICKLE) project
ICKLE examines the impact of COVID-19 disruption to normal teaching on pupils at the important transition between reception and Year 1. Instruction during the lockdown period varied considerably. Consequently, children are now likely to be on different developmental trajectories. For some, progress may have maintained or even accelerated; for others, progress may have stalled, and previously learned skills may have been lost. Using data collected by schools at three points - before the pandemic, early Autumn 2020, and Spring 2021 - we are investigating the factors which have moderated and mediated pupil progress in the Early Years Foundation Stage Profile (EYFSP) goals and reading levels.
Facilities and Resources
The School of Psychology has a wide range of specialised facilities and resources available for research projects.
Members
Dr Richard Allen
Dr Charity Brown
Dr Tiina Eilola
Dr Jelena Havelka
Dr Hannah Nash