Systematic Review of Methods for Developing Target Product Profiles for Tests: Paola Cocco has her PhD paper published
Paola Cocco, a PhD student based in AUHE working with the Test Evaluation Group, has had the first paper from her PhD published in BMC Medicine.
Her systematic review focuses on the methods used to develop Target Product Profiles (TPPs) for medical tests. Target Product Profiles outline, early on or prior to the development of a new health technology, the minimal and optimum characteristics required to meet an unmet clinical need.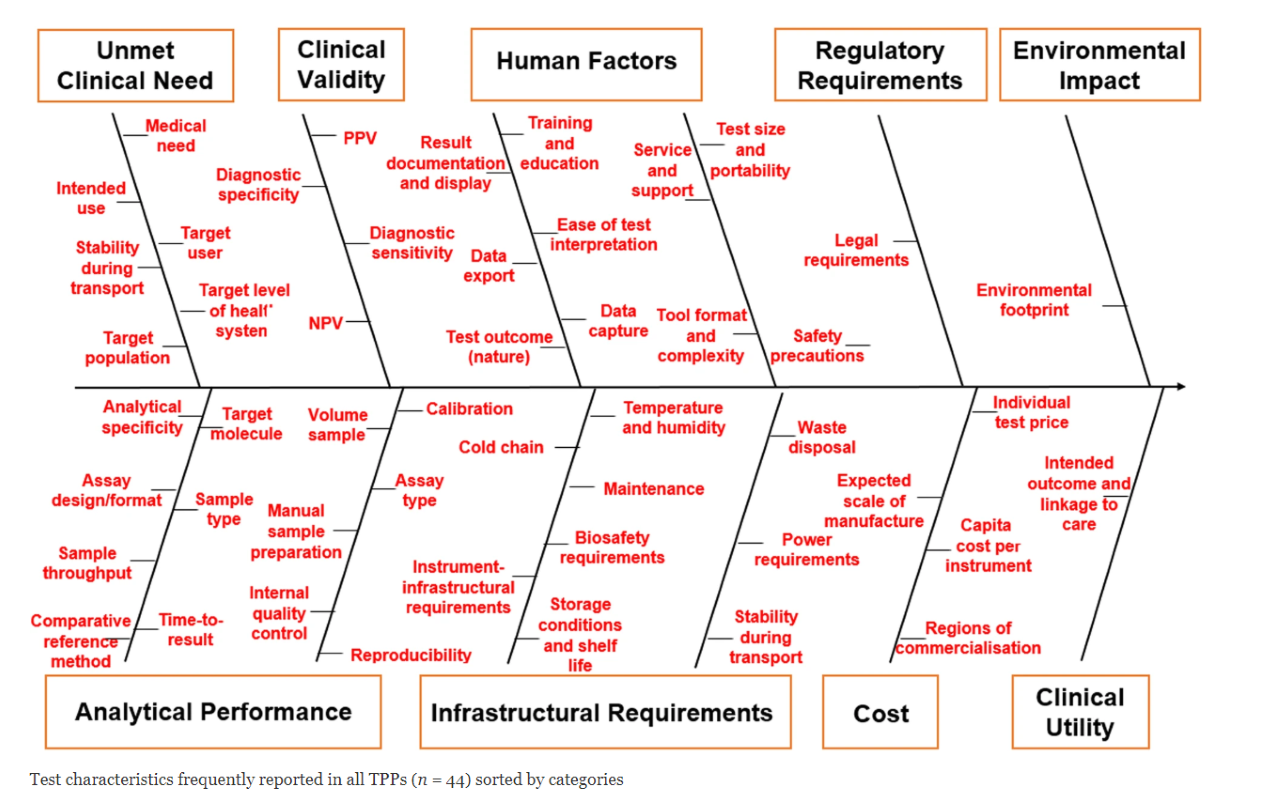 Her paper outlines a common methodological framework for developing TPPs for tests and also makes recommendations for improvements and future research in this area. Paola is supervised by Bethany Shinkins, Michael Messenger, Kerrie Davies and Robert West. Her PhD is funded by the Medical Research Foundation and aligns with a MRC-funded programme grant on Anti-Microbial Resistance.