UK-China health and economy partnership workshop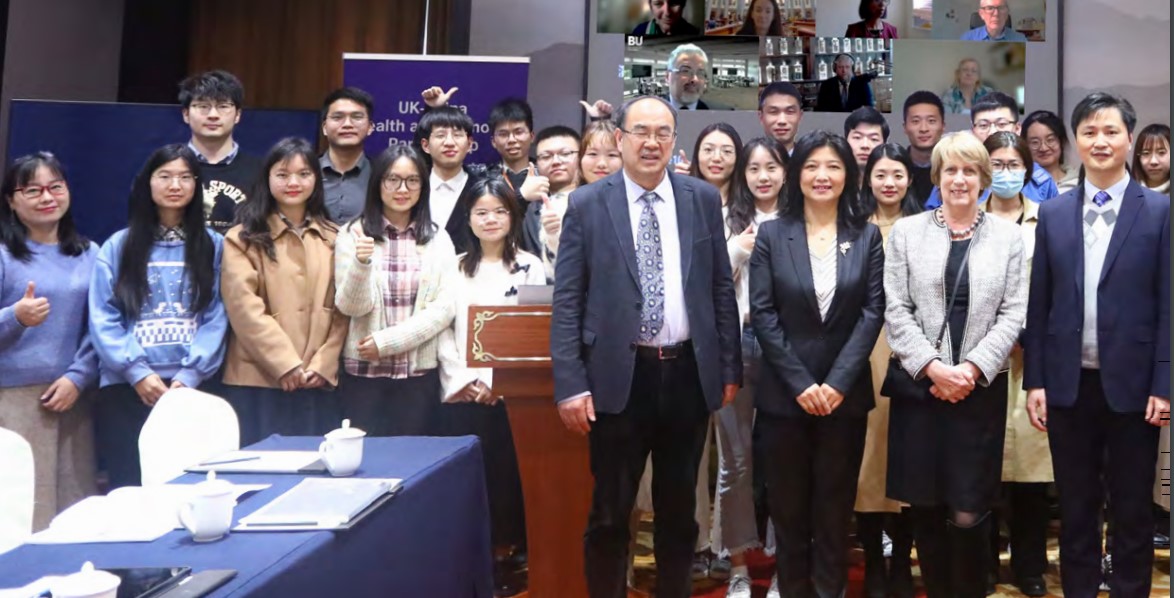 We are delighted to present a report on the recent UK-CHEP masterclass hosted by the University of Zhejiang in China and the University of Leeds.
The three-day masterclass, entitled 'Health Economics of Diagnostic Tests and Screening Programmes' and held at Zhejiang on March 23rd – 25th 2021, shared area of interest and expertise for both health economics units. The masterclass focused on exploring the key and challenging health economic arguments surrounding the implementation of diagnostic tools and screening programmes, demonstrating how concepts of sensitivity and specificity and prevalence fit within the internationally recognised economic evaluation framework used for more traditional treatment.
Read the report here