We're top 50 in the world for nursing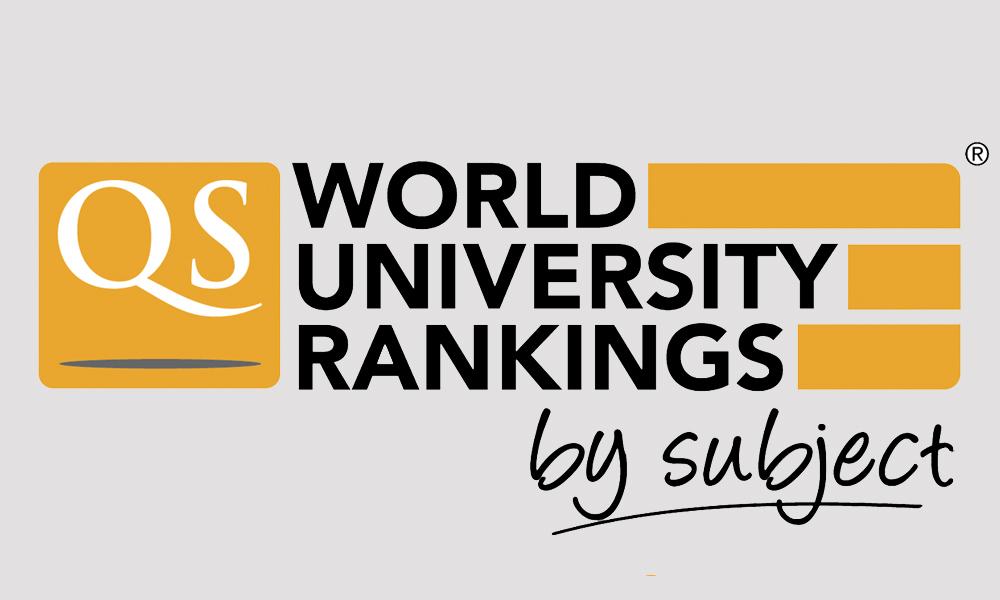 School of Healthcare moves into top 50 in the world for Nursing in new QS subject rankings, 6th in UK.
The School of Healthcare is proud to announce its rise to no.45 in the world for Nursing in the new 2020 QS subject rankings, from the 51-100 group in 2019. The category of Nursing includes all nursing professions including our Adult, Child and Mental health departments and we are ranked 6th in the UK. The QS rankings are recognised as the global standard for international rankings.
How the rankings are compiled
Each of the subject rankings is compiled using four sources. The first two of these are QS's global surveys of academics and employers, which are used to assess institutions' international reputation in each subject. These four components are combined to produce the results for each of the subject rankings, with weightings adapted for each discipline.
Top 50 in world, top 10 in UK
As well as the new QS subject rankings, the School of Healthcare's courses are ranked highly in other leading league tables and rankings, and we are top 10 for Nursing and Midwifery in the UK and top 10 for Social work.
Interested in studying at the School of Healthcare?
Our courses are highly rated and our graduates are respected throughout the NHS and beyond. Visit our course pages to learn more: Adult Nursing, Child Nursing, Mental Health Nursing, Midwifery and Social work