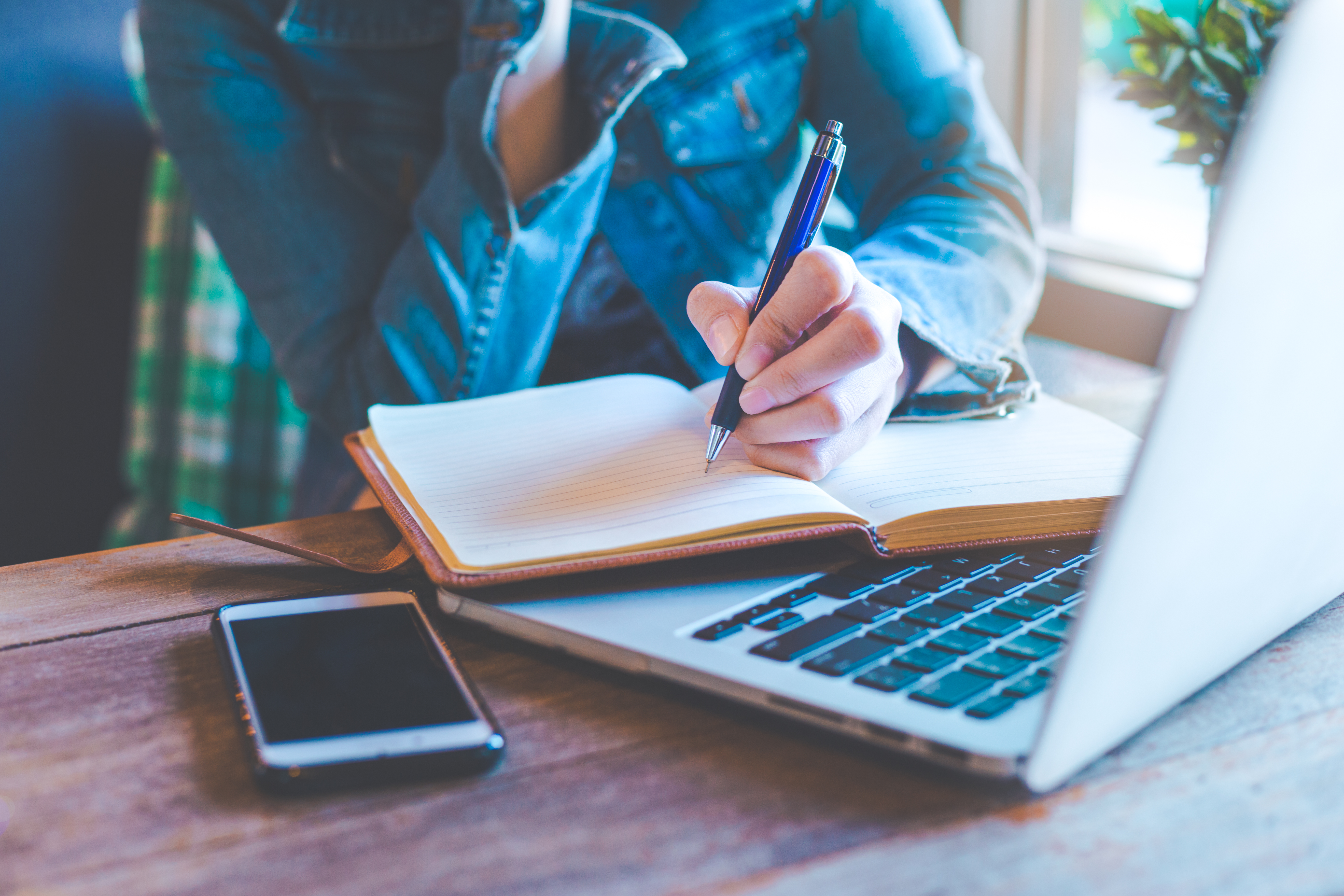 Making an application
As part of the Faculty of Medicine and Health, our applications for research degrees are conducted through the Faculty's Graduate School, more information about applying is available on their information page.
Scholarships
If you are applying for a scholarship/studentship, in the first instance see our information about funding opportunities.
Direct application
If you're applying for a postgraduate research degree which is not part of an advertised scholarship, please complete the University online application form.
You will need to submit the information identified below with your application:
The name of at least one possible supervisor for your research degree
Please note that it is important to try and identify a supervisor whose research links closely to the research you are intending to undertake and contact them to discuss your project to see if they would be interested in supervising you
Outline a research proposal or area of research you would like to study (approximately 500-1,000 words).
Copy of visa (international part-time students only)
Curriculum vitae
Degree certificates
Transcript of marks
Confirmation of funding
English Language Certificate (International students only).
Remember to contact a potential supervisor to discuss your project idea before you submit an application.