UK-China Health and Economy Partnership Workshop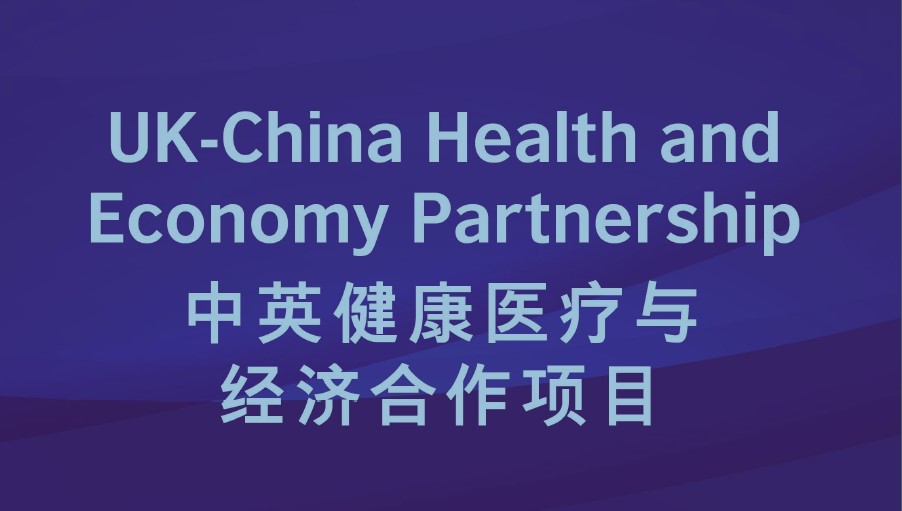 The UK-China Health and Economy Partnership is a novel knowledge transfer partnership that will promote long-term collaboration between universities in the UK and in China.
The partnership aims to create long-term, sustainable collaboration in health economics, which will give UK and Chinese academics the means to work together on world-class educational and research outcomes that would otherwise not be possible working in isolation.
This partnership was originally launched in Jinan, Shandong province in November 2017 by Bournemouth University. GlaxoSmithKline and the British Council have extended the partnership for a further two years, from January 2019.
As part of this academic partnership, a workshop has been arranged to explore 'The Health Economics of Diagnostic Tests and Screening Programmes'. The workshop will explore the key health economic arguments surrounding the implementation of diagnostic tools and screening programmes, demonstrating how concepts of sensitivity and specificity and prevalence fit within the internationally recognised economic evaluation framework used for more traditional treatments.
Presentations will be given by leading experts in health economics and diagnostic and screening evaluation methodologies and the sessions will be chaired by Partnership Leads, Professors Hengjin Dong (Zhejiang University) and Chris Bojke (University of Leeds).
Partners include: Bournemouth University, University of York, University of Sheffield and University of Leeds in the UK and Fudan University, Shandong University and Zhejiang University in China.